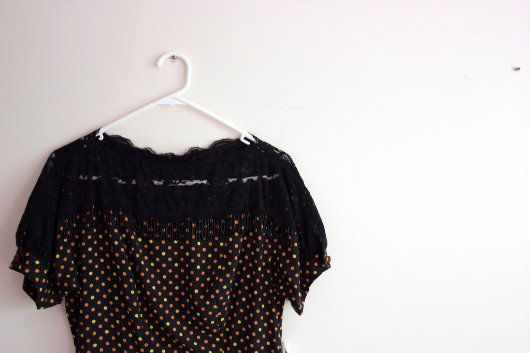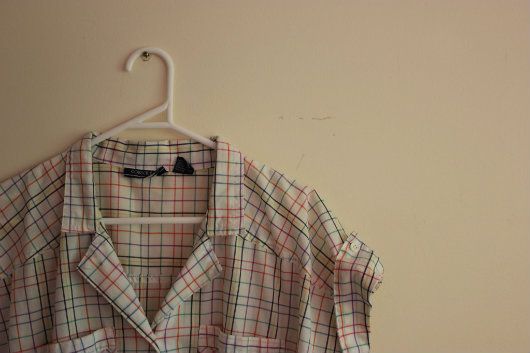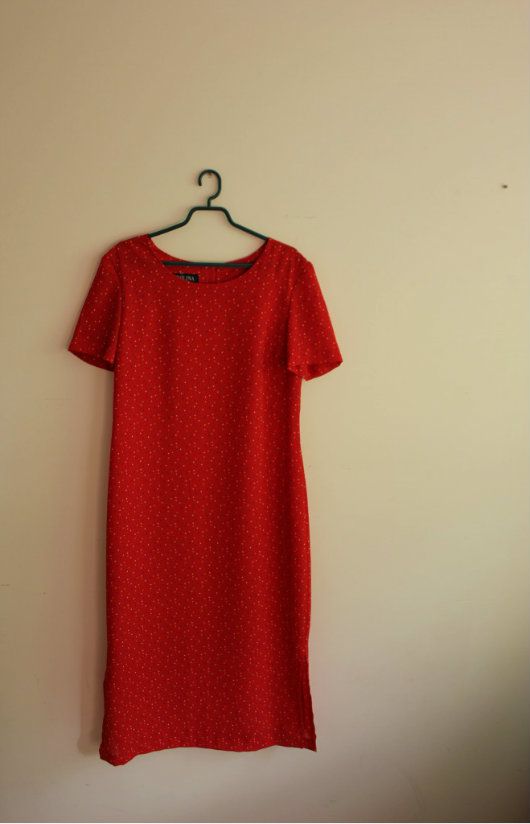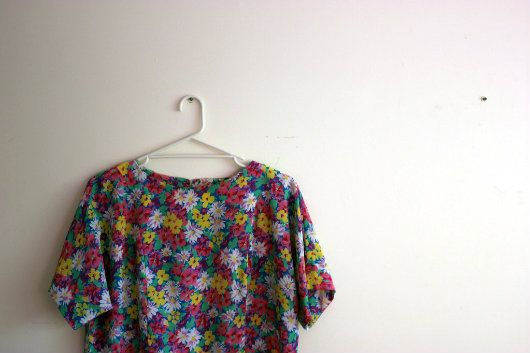 My appreciation of vintage clothing is constantly growing and more often than not I am gravitating towards vintage clothing rather than buying something new. I won't stop buying new clothes but I know that my vintage pieces are the ones that I will keep indefinitely or are the ones that I look forward to handing on to other people some day.
Above is some of my latest finds - a dress for the spring races, a playsuit for summer adventures, a dress for Sunday afternoon drinks and a colourful blouse to brighten up the office. While I definitely love finding pieces in op-shops I also love splashing out for things that really capture my attention and I could not walk away from that playsuit and the dress for the races.
Are there any vintage pieces you are looking forward to wearing this Spring or Autumn for my northern hemisphere friends?