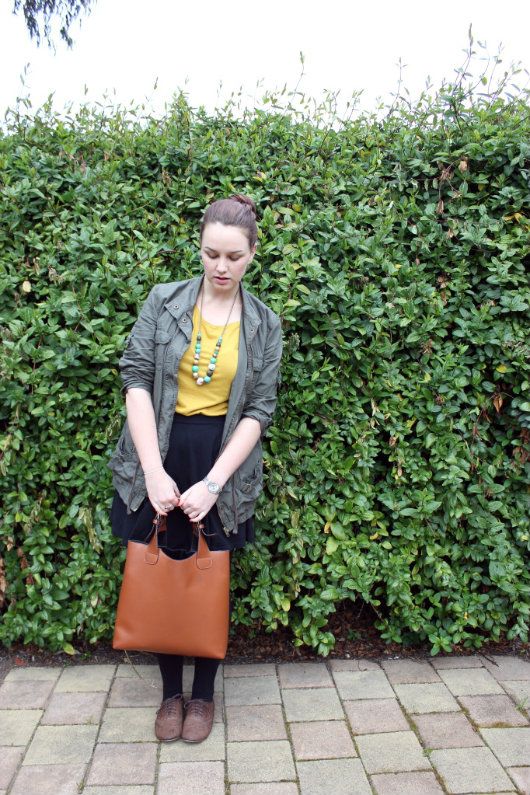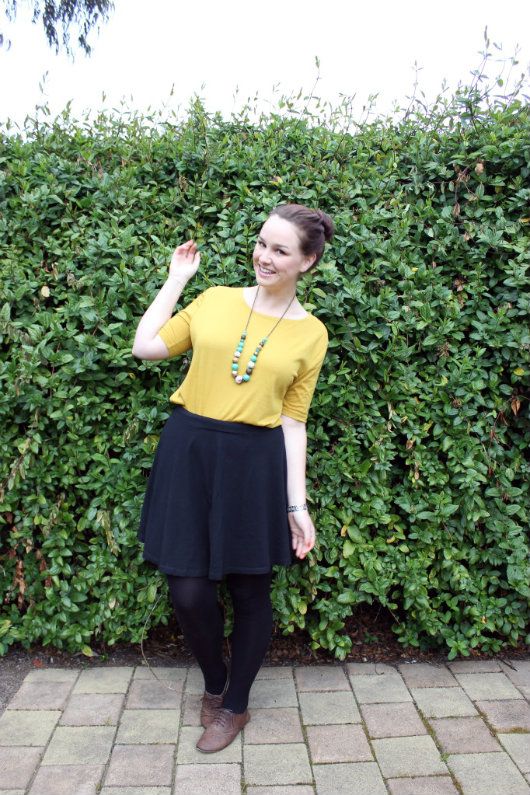 skirt: topshop // shoes: rubi // bag: tressle // jacket: kmart // necklace: diva // tshirt: staple
I feel really conflicted lately about what I want to do in life and where I want to be heading. I am not sure if I have mentioned on here yet but we are not going to the UK next year anymore. For a lot of different reasons we have had to put our trip on hold for 18 months and now I feel lost. I feel like I need to make decisions whether that is about my career, where we should live or even decisions about what I should be doing in my spare time.
I think I make a decision and within a couple of hours I am back to crippling indecision and an overwhelming sense of just leaving things as they are. That is one thing I don't want to do though, I want a challenge, I want to be pushed further creatively and intellectually. I just need to figure out what needs to change.