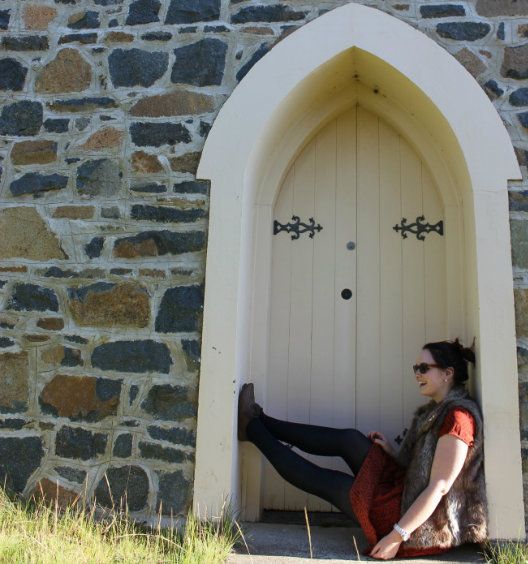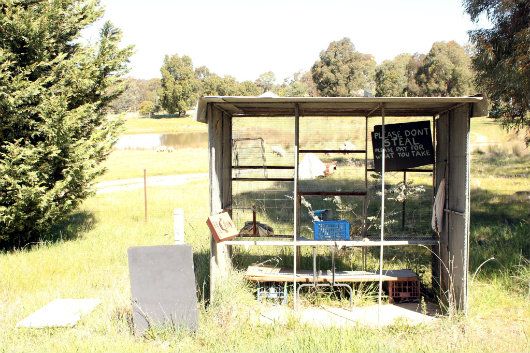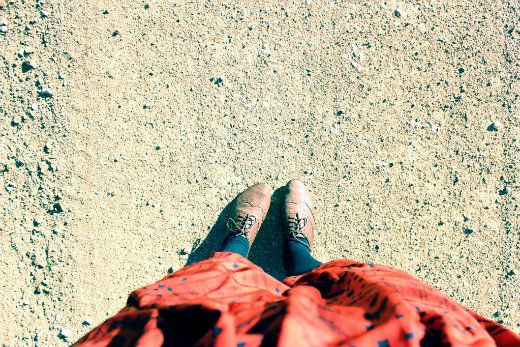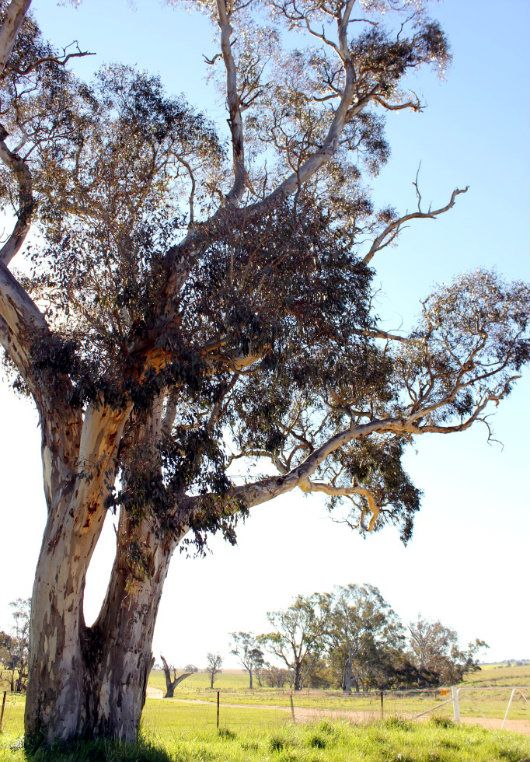 This long weekend I headed home to visit my parents. It was absolutely freezing and I enjoyed a lot of the weekend snuggled up in front of my Dad's wood fire. I feel so refreshed after a long weekend away and am happy that there is only four days until the weekend again, the gift that just keeps on giving!!
I am trying to practice my photography a little more before I start my course in November. I still have so much to learn but tried to capture some photos that reminded me of this trip home. I feel like I am getting the content right and am just failing a little on the execution but I imagine that all comes with practice.
I pass the little roadside food stall in the fourth photo every time I go home and the 'Sold out' sign is always up - it is my mission to get my hands on those organic eggs, no matter how long it takes me!
How did you spend this weekend?