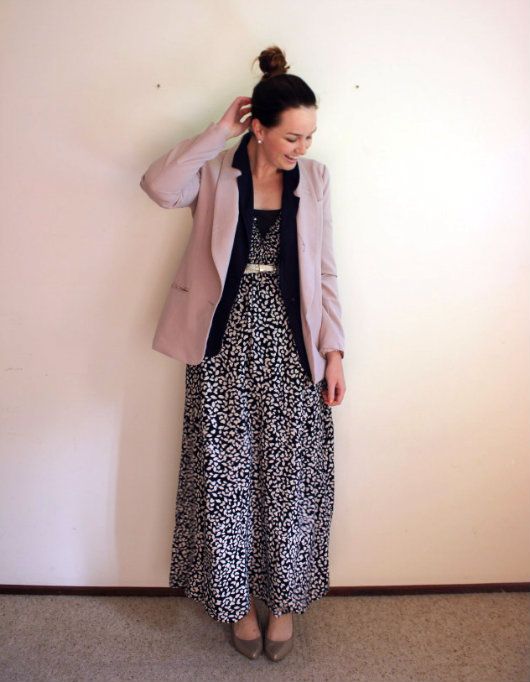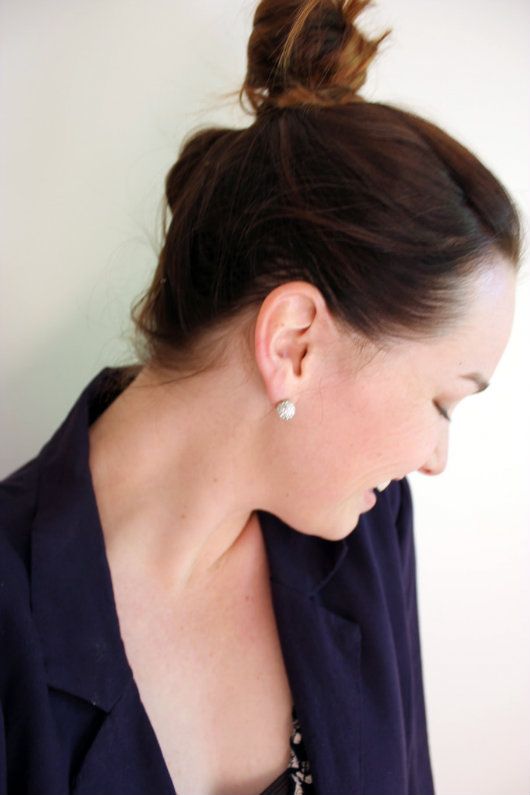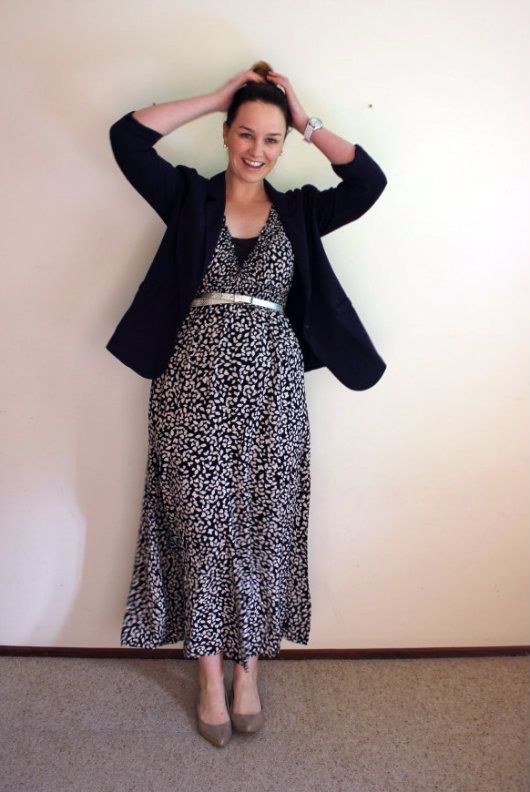 dress: sunnygirl // shoes: williams // blazers: dotti // belt: forever new
I always think that doing some sort of clothing challenge will make it easier to get dressed in the mornings but I ended up getting changed three times this morning. Maybe I need to figure out what to wear the night before? I at least need to sort out the dresses that are appropriate for work and the ones not so appropriate for work - lord only knows what dress I will be wearing to work by the end of the month as I start to scrape the barrel of what I have available.
Some of the girls I work with have made it their public service duty to make sure that I don't wear the same dress during the four week challenge - I am also going to share each dress on
instagram
(timeaftertea) if you want to play along!
I also wanted to say thank you so much to everyone who has already made a donation to
Frocktober
so far I really appreciate it! If you are interested in making a donation please follow this
link
it goes to a great cause.