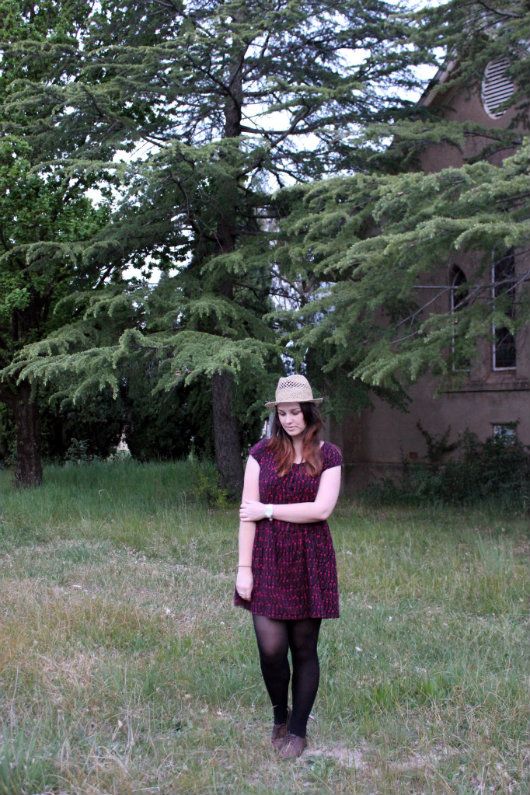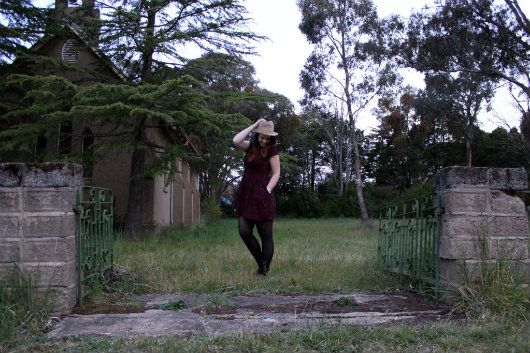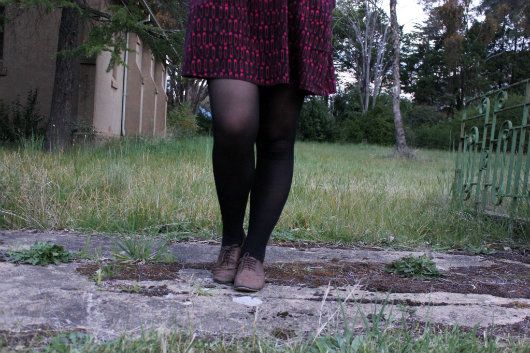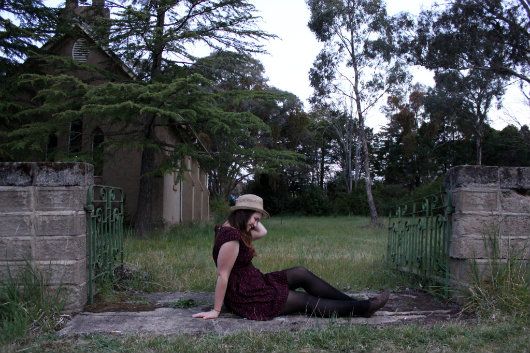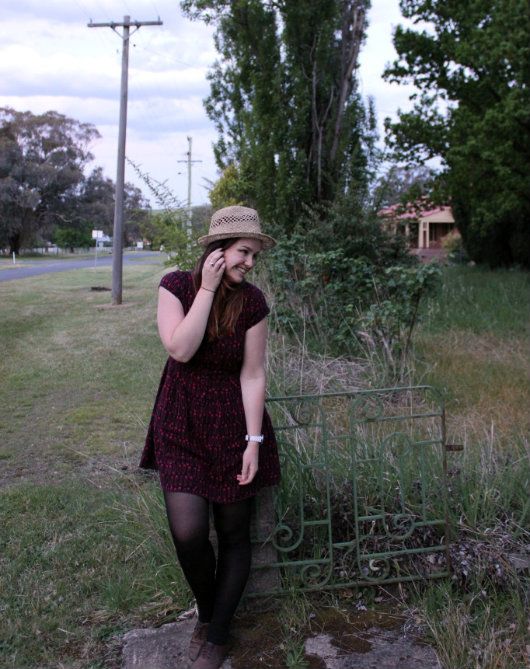 dress: h&m // shoes: rubi
The thought of taking outfit photos in public makes me a little anxious. I have images in my head of me with my little tripod telling people who pass by "Yes, just taking photos of myself, nothing to see here people." Maybe if I had someone taking the photos it wouldn't be so bad but it definitely looks a little odd seeing someone taking photos of themselves with a tripod in public.
I have decided that trips home are definitely the time to stop and take photos in different locations. There are lots of sleepy old towns on the way home with interesting places to take photos and hardly any people to worry about embarrassing myself in front of. I took these photos at a run down church, maybe next time I will be brave enough to venture a little further in.