I am so happy to have Louise here as the October blogger of the month. Louise is such a sweet lady (I should know as I have had the pleasure of meeting her in person) and also super stylish. I can remember waiting to meet Louise and I saw her walk into the cafe and the first thing I thought was I want this girls style and wardrobe! Go check out her blog I am sure you will love it as much as I do!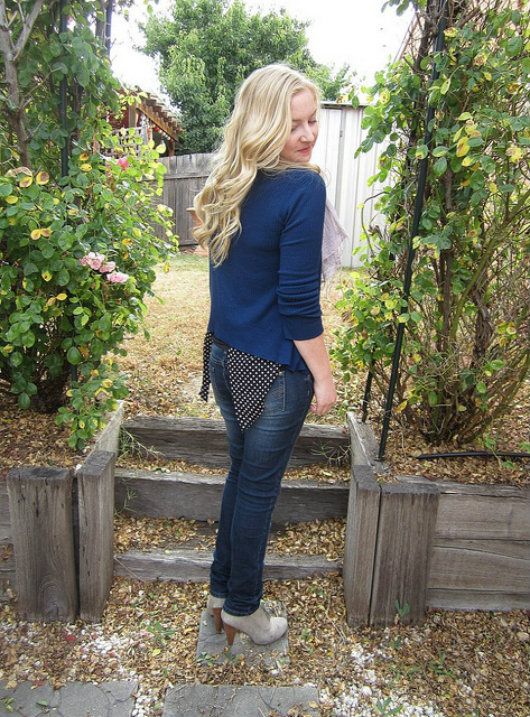 How would you spend your perfect Sunday?
I'd go to the Farmers markets and grab some fresh fruit and flowers then meet up with my girlfriends for brunch. I'd go shopping after that at all my favourite stores and spend the afternoon/night snuggling up in front of the TV with my hubby.
What is something you are loving right now?
Big brother! which is surprising cause I didn't think I'd get into it at all. My favourites are Angie, Layla, Stacey and Ben.. I have the feeling that Layla will win.
What are you most looking forward to this Spring?
The fashion! I can't wait to wear all the spring trends.. especially florals! I just got a floral bomber jacket from zara which I'm DYING to wear.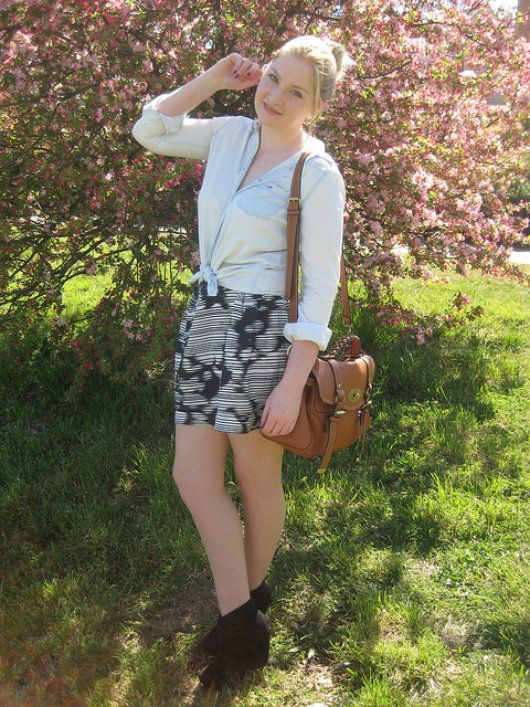 Why did you start blogging?
I used to read blogs all the time and one day I was bored and thought.. hey I should start a blog! so I did :) It was one of the best decisions I've ever made. I absolutely love blogging and making youtube videos. It may feel like a second job at times (because it takes alot of time and energy to maintain)... but it's a job that I love doing and one that I wouldn't give up for the world.
And any tips for bloggers just starting out? Become part of the blogger community and start making blogger friends. Don't just comment on other people's blogs so that they'll comment on yours i.e. with "follow me and I'll follow back" comments. The best part of blogging for me is the blogger community! I've made so many friendships through blogging and have had the opportunity to met some amazing people (like Megan who I never would have met otherwise).
And final words of wisdom....
'Don't be scared of what you cannot see, your only fear is possibility' - Lyrics to Opportunity by Pete Murray