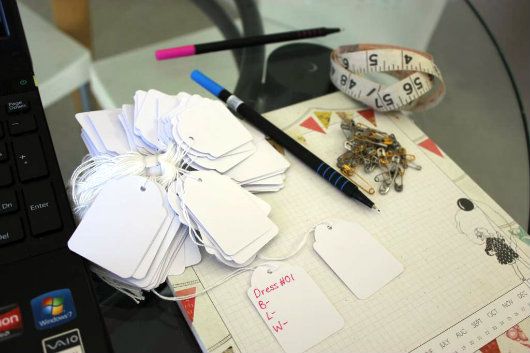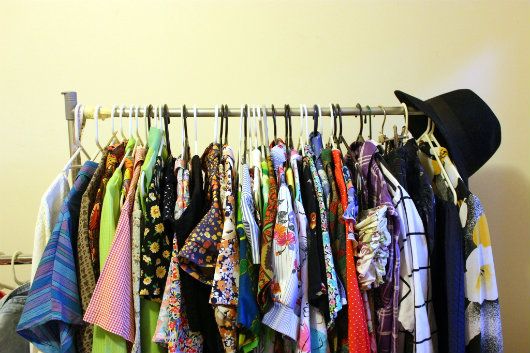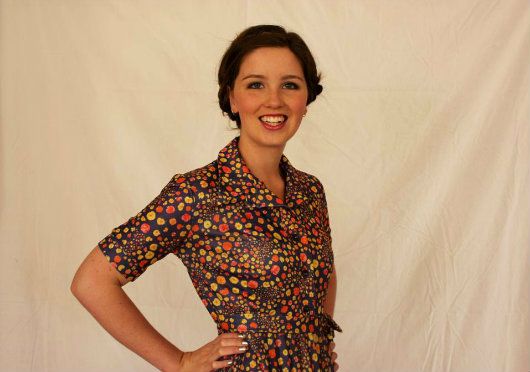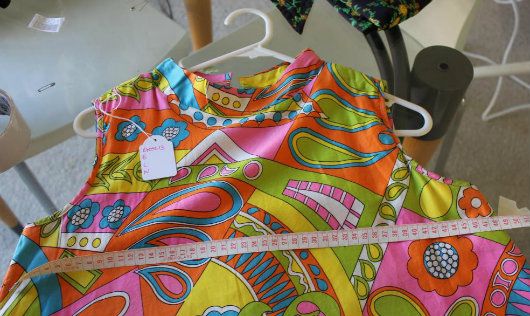 It is finally time to share my exciting news! In less than two weeks, I will be opening up my own little online store, Time After Tea Vintage. I have been working on this project for the last six weeks, sourcing quality vintage clothes, washing, ironing measuring and photographing. All that is left to do is to get the website up and running and hopefully launching at 7pm on Sunday the 11th November.
My love for vintage clothing has grown exponentially over the last 18 months and I wanted to turn my passion into a little hobby. My aim is to sell high quality vintage clothes at an affordable price, I want everyone to love vintage clothes as much as I do. These photos are only a snippet of what is going to be on offer, I really hope that you will enjoy this new little venture with me.
Also I am happy announce that the winner of my three year blog birthday giveaway is lucky number 4, Janelle from Me and Mia, thank you so much to everyone who entered!