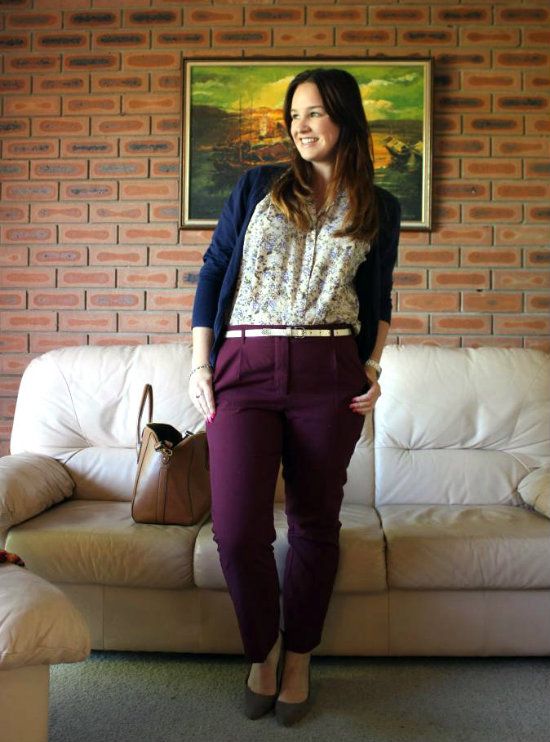 shoes & trousers: target // shirt: vintage // cardigan: cocolatte // bag: oasap
I feel like sky high stilettos scream 'I am woman, here me roar." Well I have come to the sad realisation that I will never be that woman, I have tried but have not conquered and I am admitting defeat. I have a couple of pairs still lingering in my wardrobe, hoping that they will see the light of day but its not going to be on my feet.
No more kidding myself that one day I will wear them, its time to get real. I still remember one of first dates with Brendan and we were leaving the house to get into the taxi and I had to run back and change out of my heels because my feet were killing before I even got to the mail box. So the kitten heel is now my best friend, maybe not as sexy as its stiletto cousin but practical and well its time to the face the music, I don't have the pain threshold for more than practical.
Are you a stiletto lover? Or are you on the kitten heel bandwagon?