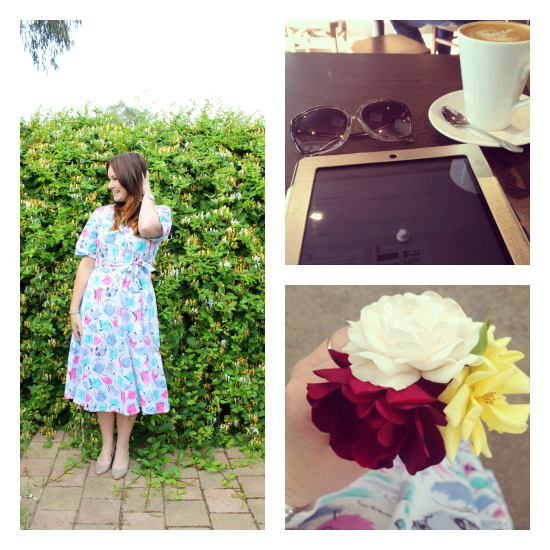 Life has been really busy lately and at times emotionally draining. Starting a small business changes at my other other job and a few other personal things have left me feeling a little exhausted. Of course it is the time of year where things are not going to slow down. I think to combat this I need to start really enjoying the simple things and being extra thankful for all the good things in my life - like having a job and starting a business even though it can be stressful at times I am getting to do things I love.
Some other things that I am grateful for today include:
♥ Having a girls weekend with 7 of my best friends from high school in Sydney this weekend and getting to see my sister
♥ Receiving sweet postcards in the mail from blog friends
♥ Planning trips to Thailand and Fiji next year
♥ Being credit card debt free
♥ My favourite season of the year, Summer, being just around the corner
What do you do to refresh yourself when life gets busy?