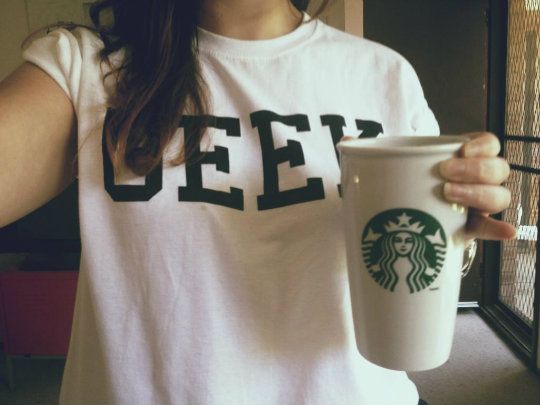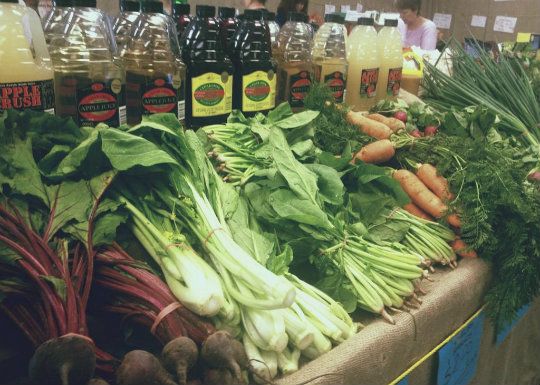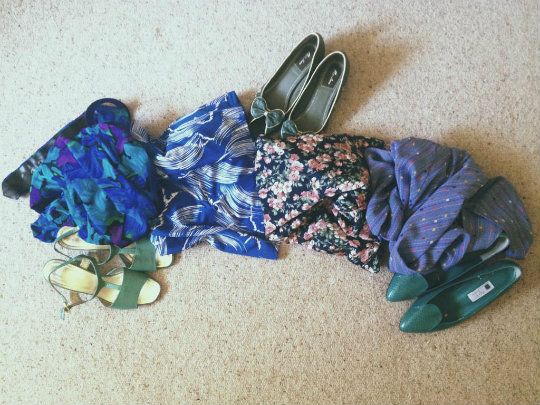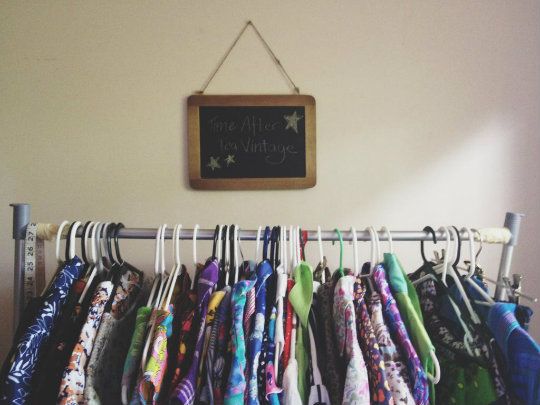 I am really happy to be spending time in Canberra this weekend its nice to catch up on little things and relax. Last night I went to see Missy Higgins with friends and today I did simple things like go to the markets, got burgers for lunch, worked on the shop and now I am trying to clean the house and catch up on Law & Order. The weather here is so beautiful at the moment, it is meant to be 32 degrees tomorrow, my perfect weather. What are you up to this weekend?
If you have had your eye on something in the
shop
there is 15% off this weekend with discount code JUSTFORYOU.