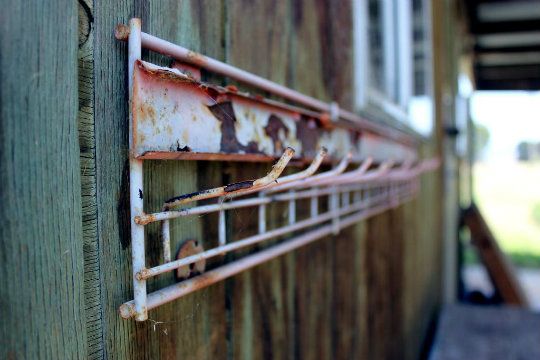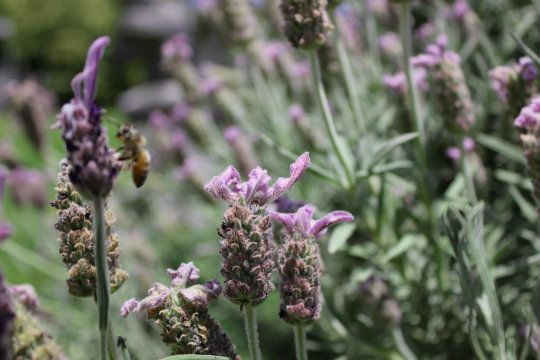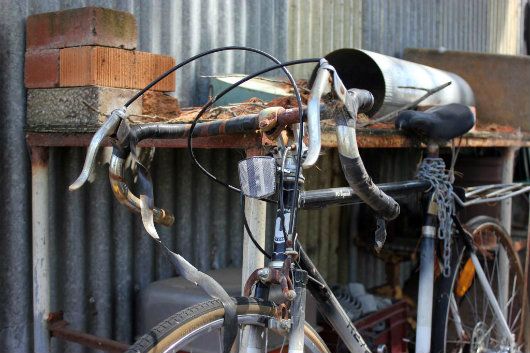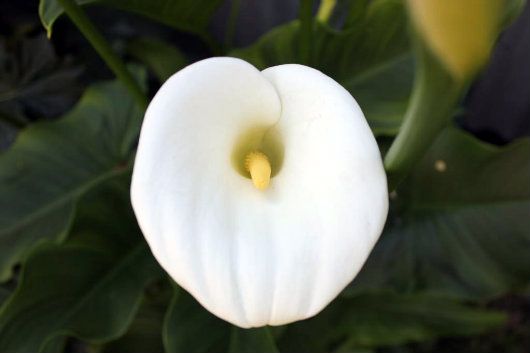 Do you own a DSLR but only use it on auto? That was me, until Sunday when I finally took a photography course to learn what all those different buttons and dials mean.
The course was described as beginners but I was really nervous that beginners actually meant "some degree of knowledge and here are a few tips and tricks" but luckily for me it actually meant beginners as in "don't know a damn thing".
To be honest I went there wanting to learn how to do that cool blur the background thing (which I can do now and probably went a little over board with) but learnt so much more - want to talk shutter speed, aperture or depth of field? I am your girl. Ok I am not your girl, still so much to learn but I am excited now to try and build on that foundation knowledge.
If you are like me and have tried to teach yourself but you are still working on auto I really recommend doing a class - I actually feel like I will be able to teach myself a lot more now that I know the basics.
I did my course in Canberra with
Bradley Cummings
in case you are in the area and want to try something like this out.
Do you have any good photography resources like books or websites? I would love to know about them.