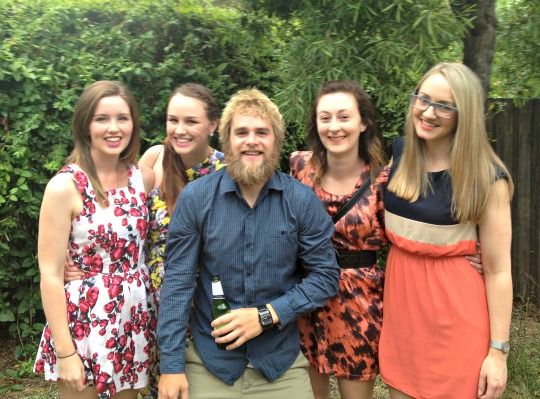 I thought I would share a few little snapshots from my birthday yesterday. I had a low key BBQ at the Murrumbidgee with some of my nearest and dearest. For every birthday I have it becomes more and more obvious that the most important and special thing in life is the people that you have to share it with.
Presents and cake are an added bonus but this birthday it was about appreciating the wonderful people that took the time to celebrate with me whether it was a text message, phone call or being able to hang out with me on the day, I am a pretty lucky girl.
Oh and as for the quarter century crisis I predicted a couple of months ago... things are actually really good and instead of thinking about the things I haven't done, should be doing or need to be done I am going to concentrate on the things I have done and the adventure still to be had.