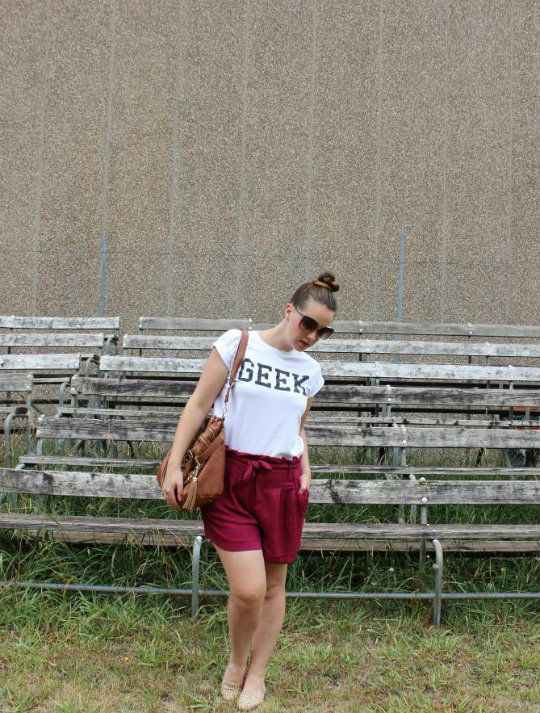 t-shirt/shoes: topshop // shorts: old h&m // sunglasses: vintage // handbag : steve madden
I think about wearing this t-shirt in high school and I cringe, I think that admitting to being a nerd/geek when I was that age and it just makes me feel slightly anxious. Not that I had a bad time at high school, not at all - I really had (and luckily still have) the most fabulous friends. We weren't popular kids but we were nice to everyone and luckily most people were nice back to us. I am so very lucky to have the friends I have, they taught me that all I can be is myself and all I can do is be kind to others - their pretty fantastic ladies.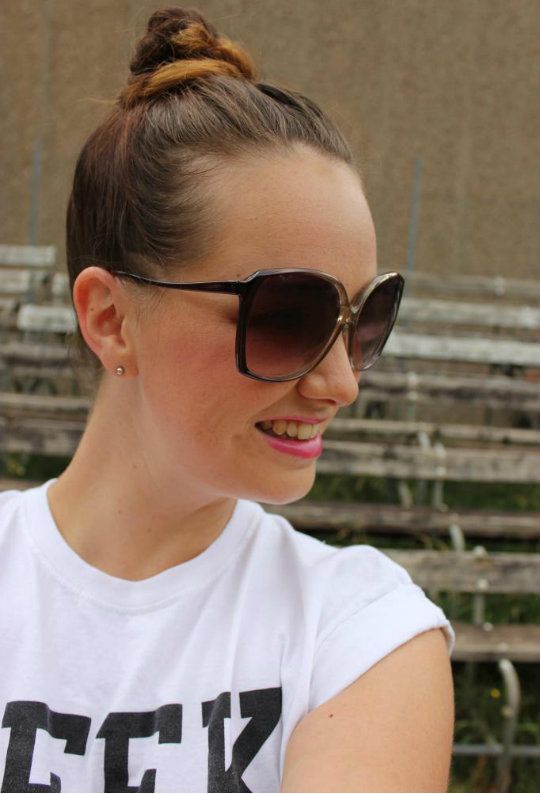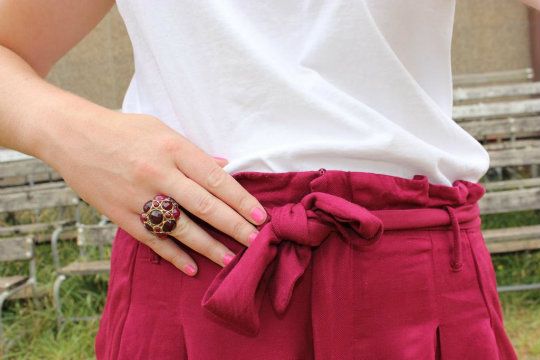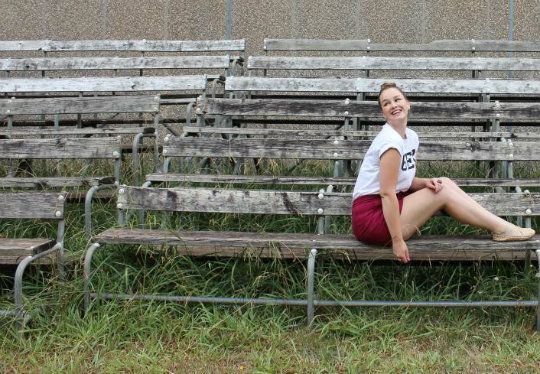 These days I am more than happy to admit to being a geek, I prefer to watch documentaries then anything else, I am generally in bed before midnight no matter the occasion and am more then happy to debate anything politics related, drink gin and tonics and listening to Taylor Swift as loud as possible when driving in my car. Does this make me a geek? I am not sure but I am more then happy to admit to all these guilty pleasures.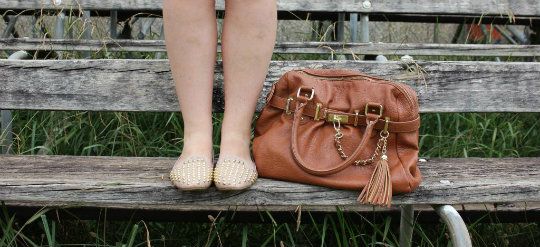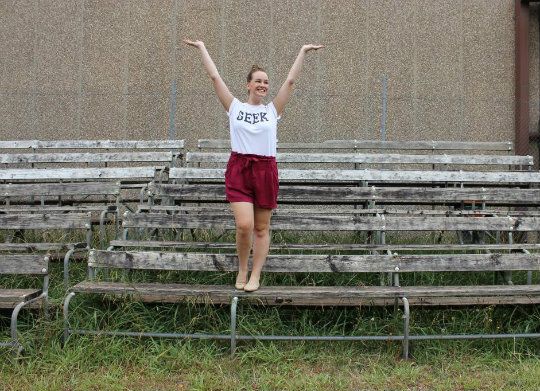 I knew I had to take these photos somewhere that reminded me of high school so these bleachers were perfect. I pretended I was a cheer leader for a little bit even though I have the co-ordination of a sloth - it was fun and it reminded me how good it was to see your best friends every day - to laugh and have fun, I think I need to remember to do that every day- even in my "adult life".