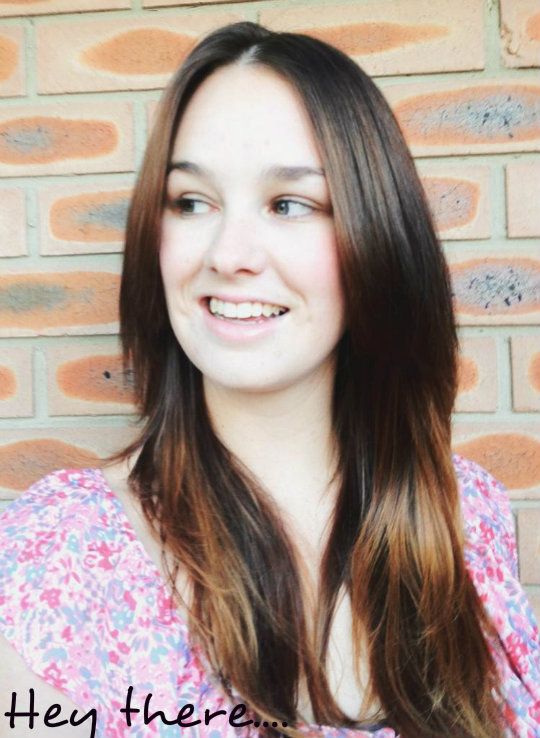 I bang on about it all the time but I honestly feel that the best thing about blogging is making real connections with people that you might not have otherwise have met in this life. I would really love to get to know readers of this blog a little better.
I would love if you could share a little about yourself in the comments, especially if you don't comment often (I know how hard it can be to comment on everyone's posts) and to old time readers tell me something I don't know about you, it would be great to get to know you better!
So tell me where your from, what you do and maybe a random fact about yourself - if you have a blog, twitter or Instagram leave me your username - mine is timeaftertea.
So I will go first here is a random 10 facts about me....
1. I wanted to be an actress when I grew up
2. Brendan and I were together in the same hospital room when we were born, freaky
3. I studied Spanish at uni for three months before giving up and later switching to law
4. I have a very real fear of birds
5. I had braces when I was younger
6. I would prefer to watch a documentary then a movie
8. When I was 17, I backed my mums car into a pole and told her that someone hit me in the supermarket car park (that was naughty)
9. I had my belly button pierced until it got stuck in a washing basket, it wasn't pretty.
10.
I like to sleep with the fan on under a doona
Your go now, tell me all about you.