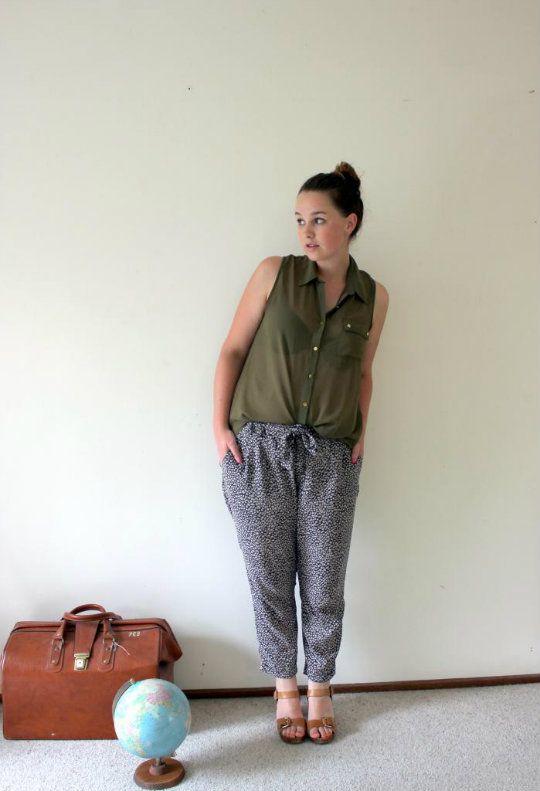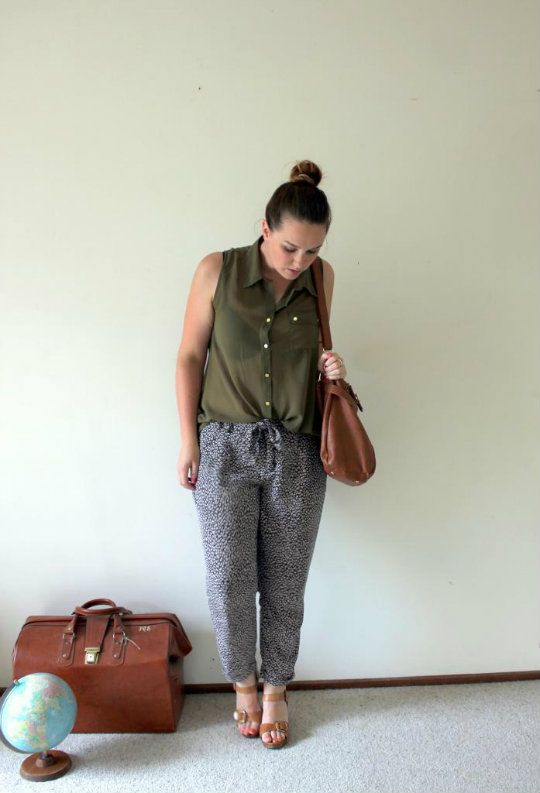 shoes: sportsgirl // pants : jeans west // shirt : ally fashion (currently on sale) // bag: steven madden
Yesterday, I walked past Ally fashion when I was going to the supermarket to get groceries....ok, ok Ally is actually no where near the supermarket and I may have taken a deliberately long route to get there just so I could quickly duck in...
I ended up picking up this green shirt for ten smackers which I didn't think was too bad at all. I also grabbed a white peplum top and a white lace top. I am meant to be investment piece shopping but I feel like those two items are definitely trend pieces that I may not wear very much so was happier to go with a cheaper version.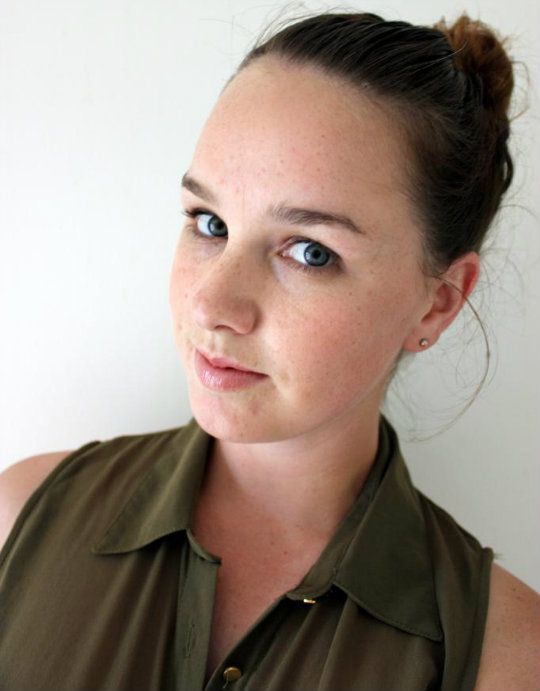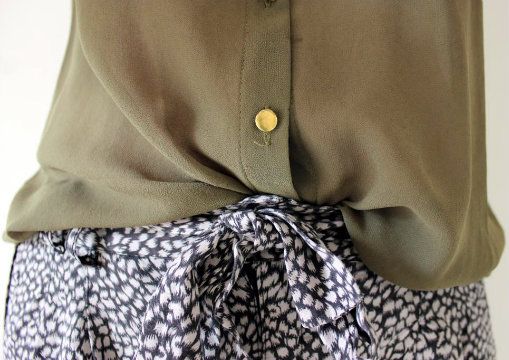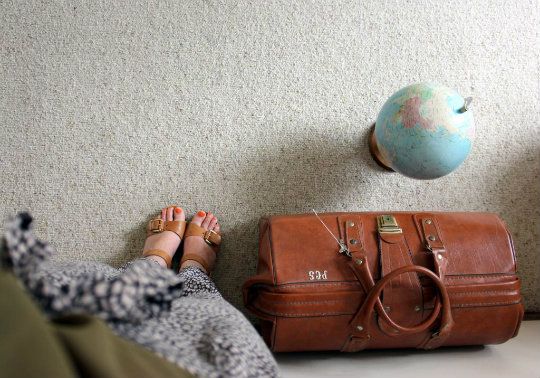 I am nearing the final hours of my four day long weekend and the feeling that work is just around the corner, that usually hits about 3pm on a Sunday is creeping over me. Don't get me wrong I quite enjoy my job but enjoy being a lady of leisure just that little bit more...
Today I had such a lovely morning - my friend Zoe came over and cooked me breakfast (I don't usually make my guests cook for me), then we re-tagged all of the vintage dresses for the market this weekend and then she did my make -up for me which was a real treat. Zoe is my little make-up guru and has just started a blog so you should definitely head on over and check it out.
I am also giving up cows milk for a little while after having my worst reaction to milk to date at lunch today. I felt like my stomach was knotting itself up. Has anyone else experienced this? What did you use as an alternative? I am going to try and give soy a go as it seems to be readily available but would love to hear other suggestions.