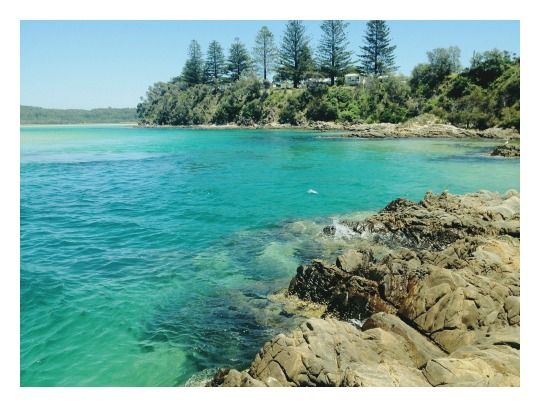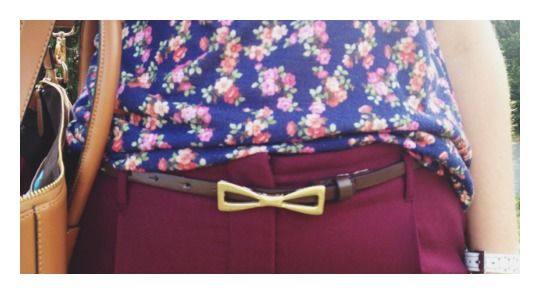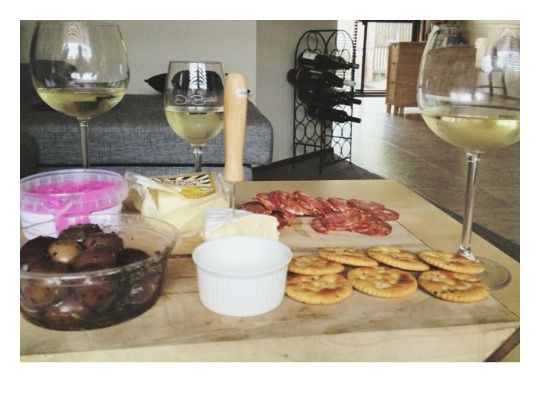 ♥

beach time// outfit details// lunch time// coffee break// wine and snack

♥
Reading lots of things except a 'real' book - Frankie magazines looking for photo inspiration, Cupcakes and Cashmere for blogging inspiration and research on advertising and marketing as well as delving deep into the archives of Delightfully Tacky, how have I not been reading this blog.

Watching...
'Next stop Hollywood' on ABC iView, such a good show, I feel like these people are my friends and I am so nervous about whether or not they are going to get a casting during pilot season, eep!
to my housemate about who is a better judge on American idol - Mariah Carey or Nicki Minaj - I have a soft spot for Nicki...

Thinking...
about way to much - sometimes I think January can result in motivation/inspiration overload. On Wednesday night I couldn't sleep because I was busy thinking about what breed of puppy we should buy even though we cant buy a puppy where we currently live, worrying about when I would have time to take new stock photos for the shop and when the hell am I going to finish Shantaram I have been reading that bloody book for months now and just cant seem to get through it. Reminding myself that one of my goals was to take it slow - I need to work though these things, one at a time.
Buying...
nothing! gosh so rarely do I say this but I have been trying really hard to stick to my budget and only buy things I truelly love. I am going shopping on the weekend with some blog pals so we will see how I hold up with so much temptation!
to buy a house, I think I know every house for sale in Canberra I have done so much research. It is still a little way down the track but I cant help but be excited.
work out gear, I just got back from boot camp in 34 degree heat, its the first time I have really felt close to vomiting, bah!
an iced coffee but it is way too late for one. I have been drinking them like they are going out of fashion - I just have coffee and ice, so refreshing!
Loving...
all the response to this post, I honestly loved reading everyone's responses and am still working through replying to each and every one!
So tell me what are you reading, watching, planning buying or loving? How is this year starting out for you?