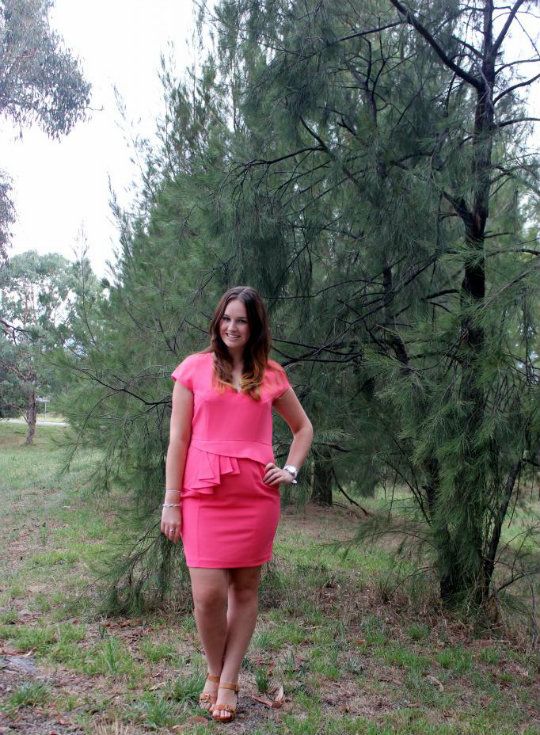 dress: tokito // shoes: sportsgirl
I have never been good at dressing professionally, my own sense of style and reluctance to spend money on clothes that I don't love but fit the work dress code has meant I usually just try and turn my weekend wardrobe into my work wardrobe too. This dress however seems to meet me half way, the cut and fit is professional but the colour is fun enough that I still feel like this dress is very me!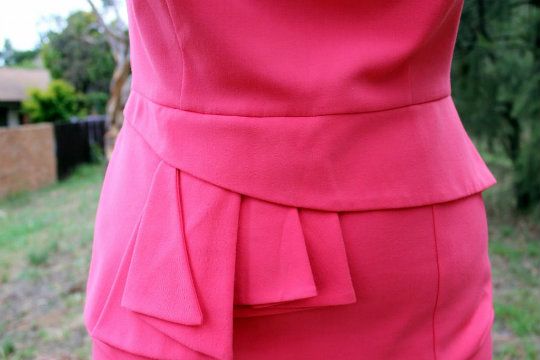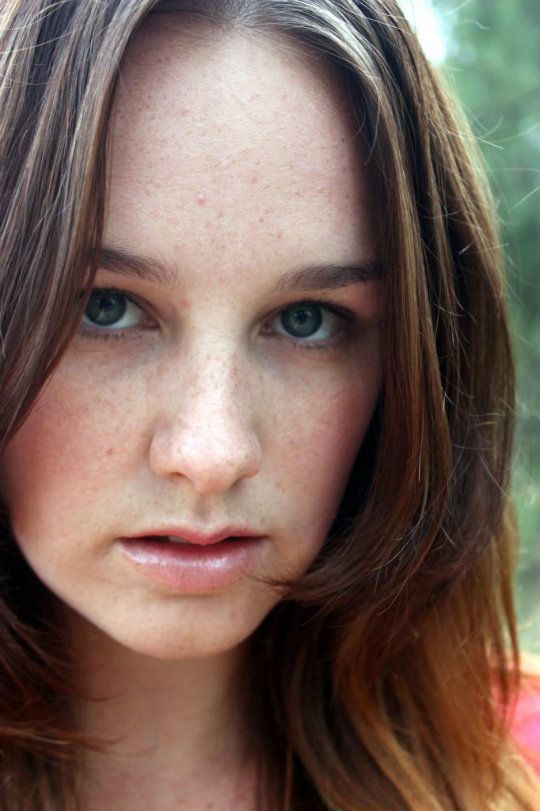 This weekend passed by in an absolute whirlwind, I haven't been sleeping well and I feel like the last week has just been a haze of being half awake and half asleep. Waking up at 5am the last two mornings also hasn't helped.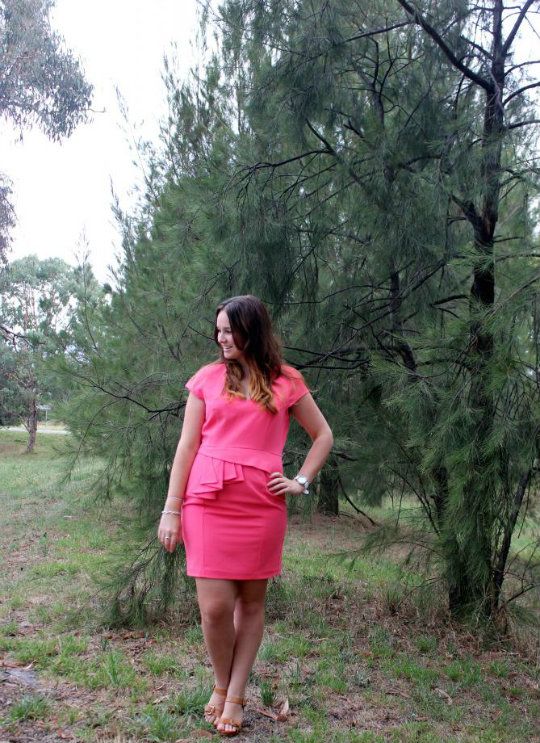 Sitting and reflecting though we did manage to fit a lot in this weekend - we house hunted and found three places we really like which is a relief after feeling a little disheartened after the last couple of weeks. I went and saw Les Miserables which I really enjoyed, quite the emotional rollercoaster and we went to the markets with friends - the rest of the time I napped, I guess that's not too bad overall! What did you do this weekend?