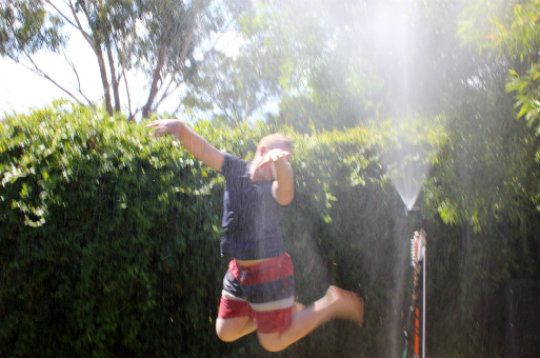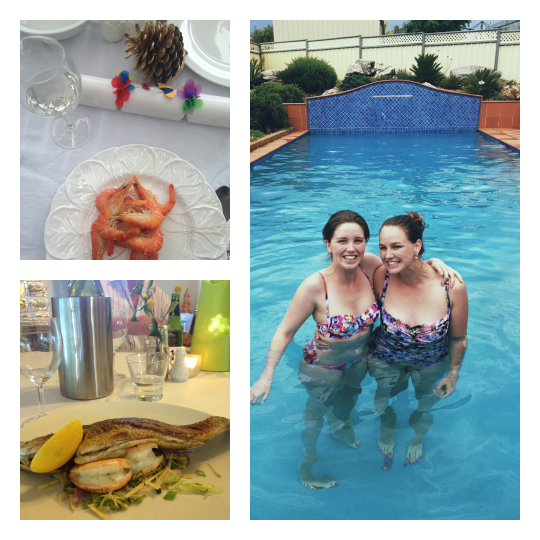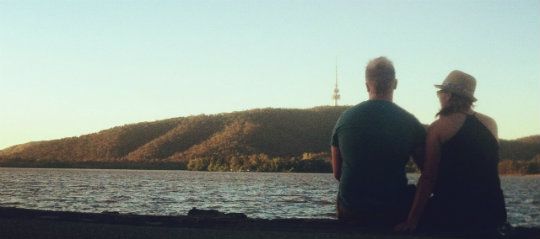 I had planned on posting before the holiday season to wish everyone a safe and happy holiday period but sometimes the best laid plans come unstuck so I am now hoping that you all had a relaxing and fun break and are ready to start 2013 with a bang.
Our holidays were jam packed with catching up with friends and family - so much eating and so much drinking, laughing and generally just having fun. I didn't even turn my computer on for the last ten days and it was really refreshing to disconnect. I now feel more inspired to blog and am looking forward to catching up with everyone's holiday posts.
We celebrated New Years Eve on the lake and I have had a very lazy first day of the year sleeping and watching reality tv (one bad habit I still wont be kicking this year). I only have five days left until I go back to work so tomorrow I will definitely have to start making the most of it and get out of my pyjamas :P
I would love to hear what you got up to in your holidays?