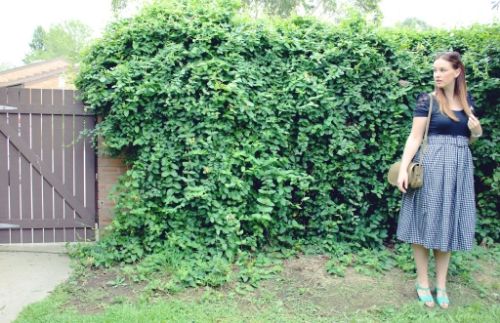 skirt :: felt // top :: valleygirl // bag :: sportsgirl // shoes :: thrifted
I can't believe that we are already heading into mid-February. To be honest I kind of feel like 2012 never ended and these two years are just snowballing into each other. For me 2012 was a transitional period and I really want 2013 to be a year where I achieve goals and make changes. I think I need to get back on track and make the most of this new year before it gets away from me and its 2014 and I am making the same old goals.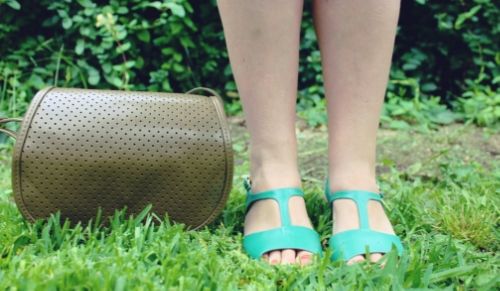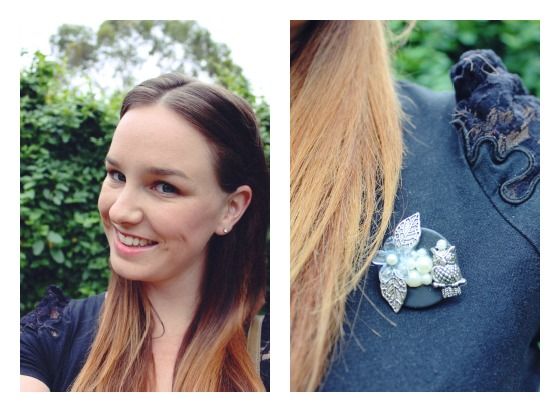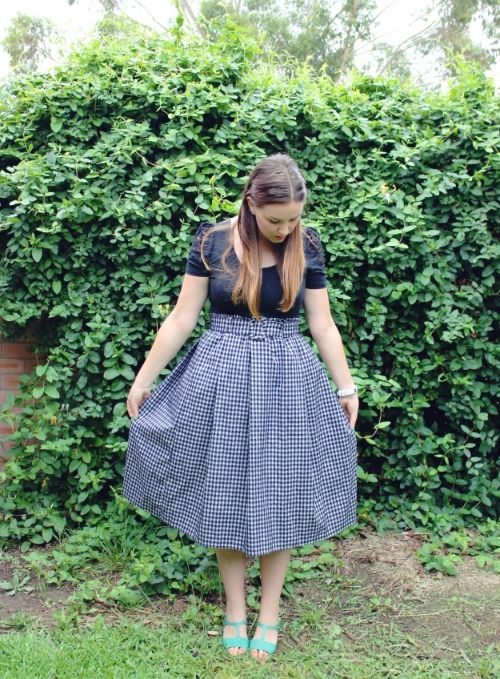 It's been a month since I wrote my goals for this year and to be honest I haven't really given them much thought since. There are a few that have niggled at the back of my mind but I am ready to start putting in place solid stepping stones to achieve them.
Firstly I am going to write my goals up and put them on my wall so that I have a little reminder about what I want to achieve this year. Then I want to make a small goal for each month that works toward my big goals. Confused yet? Too much goal talk? Yeah me too but I really want a few things to happen this year and it wont just happen if I sit around thinking about it.
So goal one is take photos of the everyday to work towards improving my photography. I am going to take my camera out on the weekends and take more photos during the weekdays of things that may seem mundane but make up my life. Sometimes I get self
conscious
in public taking photos of funny little things but stuff it I am not going to get any better at photography if I don't take any photos?
I think getting my hair done also needs to be a goal (can I count that as a goal?) It has been nearly six months - I am hopeless with things like getting my hair done!
How are you going with your new years resolutions?