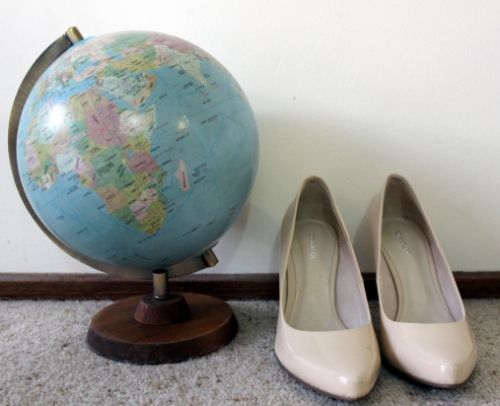 Patent nude heels :: Joanne Mercer $140 currently on sale for $120
A pair of patent nude heels is definitely a wardrobe must but I only bought my first pair last year. I ended up wearing them to death, they went with nearly every outfit. They were a $30 pair from Barkins and for $30 I think I got my fair share of wears out of them but the heel did wear away quickly and they ended up starting to tear along the lining and I eventually had to throw them out.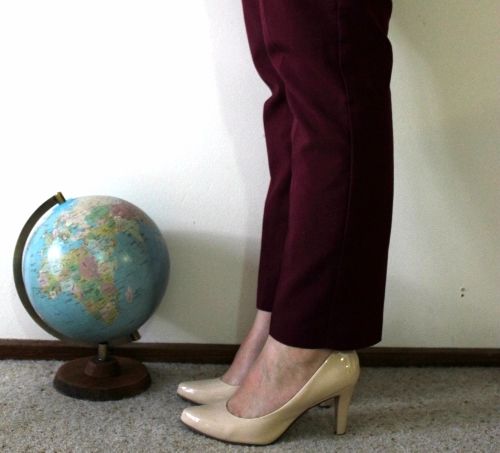 I decided to invest in a good pair this time round and straight away thought of Joanne Mercer. I am not the kind of person who likes to break in shoes, if I get really bad blisters the first couple of times I wear a pair of shoes they usually get thrown to the back of the wardrobe. I have a couple of pairs of Joanne Mercer shoes and they are generally pretty comfortable from the get go and have lasted me really well.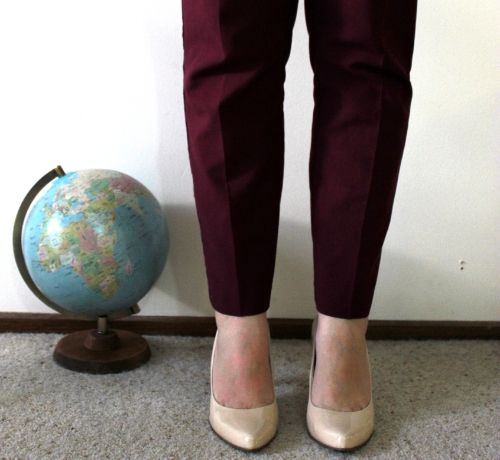 I have only worn this pair around the house but am putting them to the test at my friends engagement party next week. I feel that they have a pretty sensible heel for this kitten heel loving girl so am not too worried about getting sore feet. I will make sure I report back if I have any issues with these shoes but knowing how versatile nude shoes are and our reliable I have found this brand in the past I am pretty convinced this was a good investment.
What brand do you think of when you think of good quality shoes?