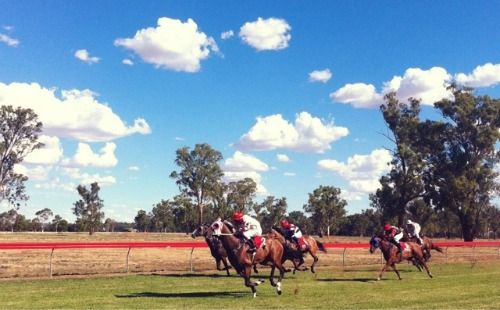 Brendan and I have always been a pretty independent couple - both with our own interests and sometimes different groups of friends. If we have competing events on at the same time we're more then happy to go our separate ways. Whilst I think it is really important to have your own interests and lives, it's also important to do things together so this year I am trying to do more of that.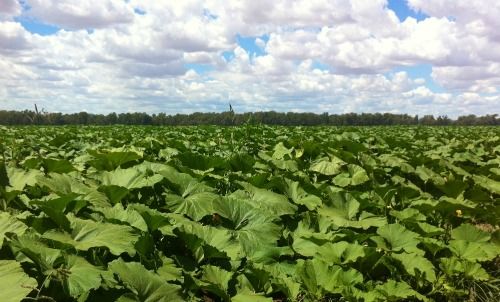 This weekend Brendan was heading to the picnic races near Forbes with his work friends and I decided to tag along (other times I may have stayed home and watched reruns of Real Housewives whoops).If you have read this blog for awhile you would know I love going to the races so it wasn't a hard stretch to get me there.
It was really good to get out and meet new people, I feel like the older you get the less you kind of get out and meet new people. You seem to be more settled and already have well established friendship groups. Blogging has definitely helped me to meet lots of people I would never have otherwise met but it's also good to push myself outside of that sphere too.
Even though I am shy and kind of awkward when I meet new people it was good to challenge myself and do something different. Everyone was really nice and it reminded me that generally people are
friendly and that I need to put myself out there more. Plus we had a lot of fun dressing up, dancing and buying watermelons - what more could you want?
How do you go meeting new people?