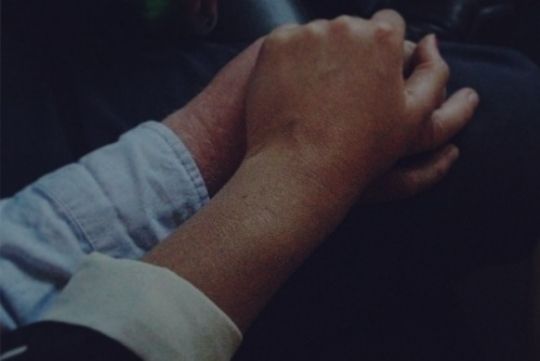 On Friday night Brendan and I celebrated our six year anniversary, I kept thinking that it didn't feel like six years but when I look back we were just babes when we started going out at 19. It was really nice to go out for dinner and realise how far we had come and all the things we still have to come.
Your early twenties is such a hard time - your growing up, figuring out who you are and where you want to go in this life. Sometimes it can be hard enough doing that by yourself but even harder when you have to take into account someone else. We have grown so much and we have grown together, which has been trying at times but at the end of the day it has made our relationship exactly how it is and that relationship is pretty darn good.
I read something on facebook the other day that the only time you can change a person is when they are in diapers and I couldn't help but nod my head in agreement - it is the biggest thing I have learnt over the last six years. Being together isn't about changing one another - (even though it drives me insane when the clothes are scattered around the clothes basket but seem to magically never make it into the basket) its about accepting the person as they are and loving them for being that exact person, for realising people make mistakes and no one is perfect.
I feel pretty lucky to have someone who loves me warts and all (trust me there are lots of warts...metaphorical warts....) and I really cant wait for the next six year (or hopefully sixty).
Ps Claire wrote a fantastically honest post on relationships last week - check it out here.