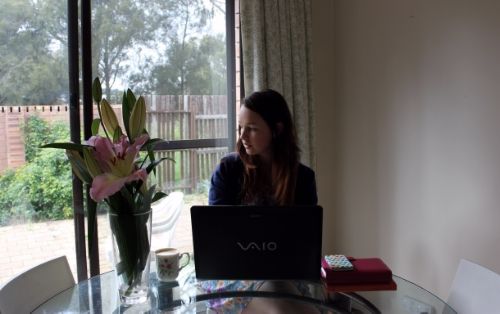 + So google reader is getting shut down, those crazy google peeps sure are keeping us bloggers on our toes lately. If you follow this blog through google reader why not switch over to bloglovin. You can follow my blog here or import your google reader here. If all else fails I will just send smoke signals when ever there is a new post...
+ I am having 50% off my whole store for the next four days, just enter EASTER13 at checkout! This means that there is lovely vintage pieces from as little as $15!
+ I am so happy and honored to be contributing to the lovely Winsome Journal, I will be posting about my travel adventures once a month. If you haven't already checked out this wonderful, whimsical online journal I recommend you check it out now.
Have a happy and safe long weekend!