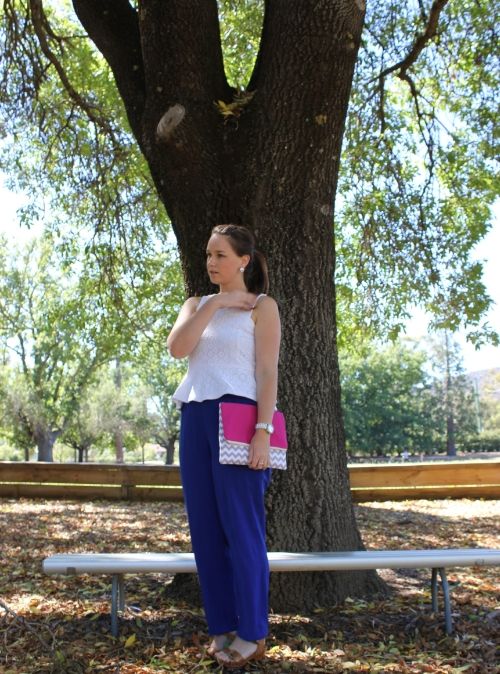 shoes: sportsgirl // top: ally fashion // pants: thrifted // bag: gift// sunglasses: vintage
Lately all that's been happening around this place is a few tumbleweeds rolling through every now and again. A combination of bloggers block and a busy couple of weeks has resulted in me falling behind the eight ball. Today however I woke up and felt like getting back into it, maybe sometimes you just have to wait until motivation strikes you rather then trying to hunt down something that just isn't there. Thanks for sticking around while I sorted out where I was heading.
We are currently in the middle of some pretty serious house hunting at the moment. Last week we feel in love with a place but it wasn't meant to be as offers on the house quickly went above what we could afford. We are being positive though as it was obviously not meant to be our new home. Fingers crossed the right place isn't too far away.
I wore this outfit to run a couple of errands today, it has been cold lately, a hint of Autumn is definitely in the air but today was much warmer so I took the opportunity to wear something a little more summery before I am all layered up again for winter.
I am a little annoyed that I avoided the peplum trend for so long as I really like it, oh well typical me falling for a trend when its probably on its way out.
One of my errands today
included getting my iphone fixed for the second time this year! I dont think that 2013 is a good technology year for me. A delicious choc-banana cupcake from a new vegan bakery that has opened in Canberra has quickly cheered me up. Now I am off to make spaghetti and then catch up on some blogs, I hope you have had a lovely Sunday.