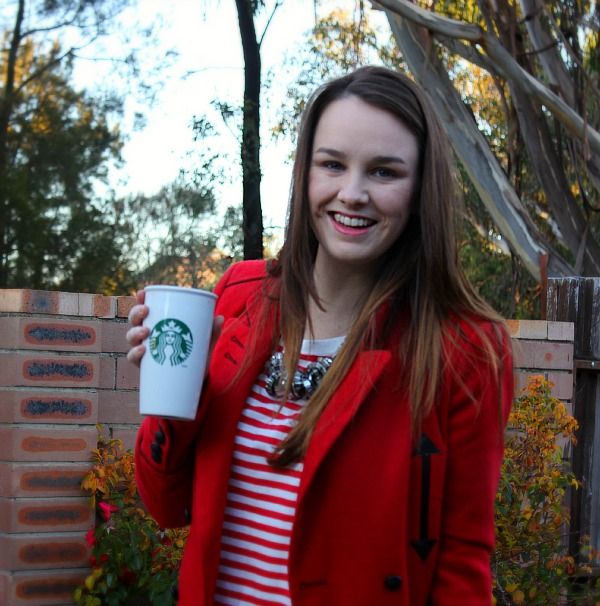 Some people will think that I am a little bit crazy, that's ok because I am a little bit crazy but sometimes you need to completely break away from something to realise how important it is to you. The post where I said I was finishing this blog is now unpublished because I realised I am not ready for this little space to end - that I want to keep blogging and I want to do it here!!
For the last month I toyed with starting a new blog, I even had a name and then I started reading through my archives and I felt like there was so much hard work into this blog. That i have so many connections through this little space that i don't want to lose and so many friends that i owe to this little piece of the internet -so baby we are back!!
Maybe you are a bit over my constant chit chat of whether I want to continue blogging or not (lord knows I am) but sometimes it takes awhile to figure your crap out, you know? Seriously I am like John Farnham on his third come back tour. But on a serious note the friendships and connections I have made through this blog are so important to me and I missed that the past couple of weeks and I don't want to lose them. Plus not standing outside taking photos of myself just feels unnatural you know :p
So I really hope you are ready to get back on this blogging boat with me, I am sorry for dragging you on this crazy ride but I am excited for outfits, book reviews and other fun things again!!