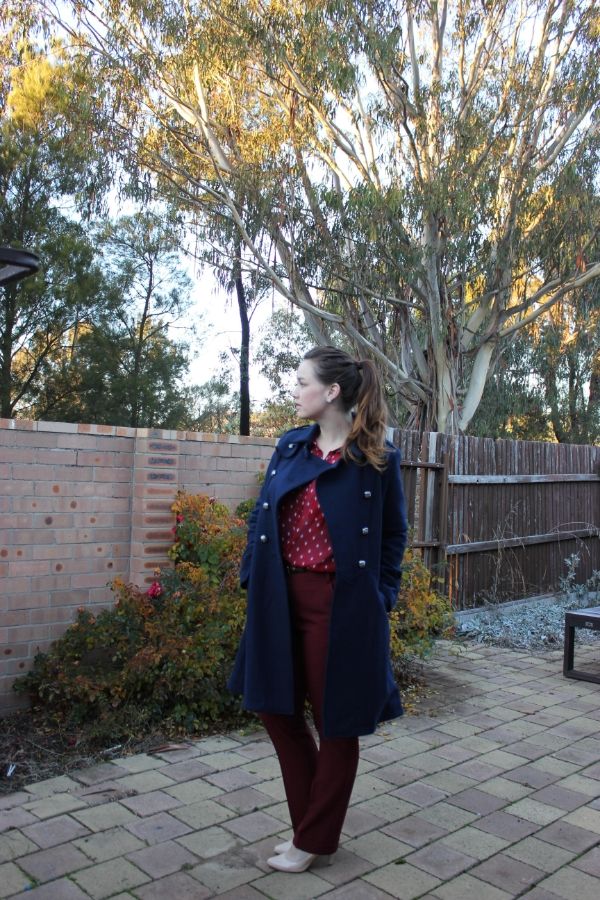 coat & trousers: asos // shoes: jo mercer // shirt: target
The last week has been a complete whirlwind but a fun and exciting whirlwind nether the less. Last Saturday we officially moved in to our new little home, in my naiveté I completely forgot what a huge job moving is and how long it actually takes to move everything and then clean the house that your leaving. But we are all in now and it so nice to know that this space is ours to do with what we like - I mean I can put a hook in the wall anywhere I like - completely crazy right? I can't wait to share it with you as it starts to come together!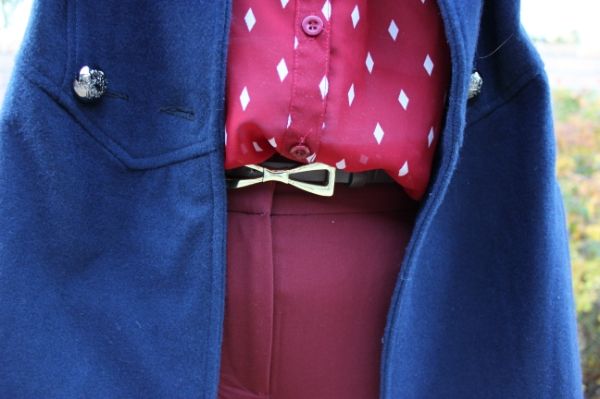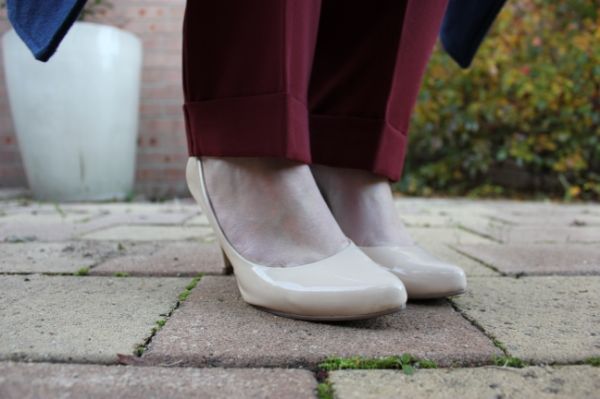 I see people wearing all one colour and think they look absolutely fabulous so thought I would give it ago. I am not sure if I am there quite yet, my shades are a little off and maroon is an odd colour to completely cover yourself in, but it's fun trying to pull off this kind of look. I wore this outfitthe day before the first state of origin to be exact which of course got lots of comments about being a QLD supporter. To be honest I didn't even think about it but am glad I didn't wear it on actual origin day being surrounded by hardcore NSW supporters.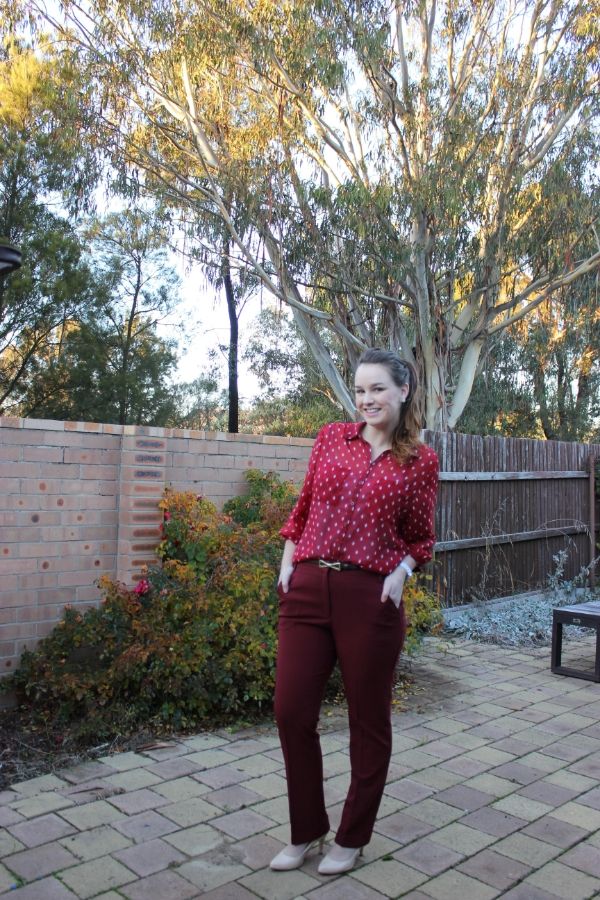 I wanted to say thank you for the comments on my last post it was really comforting to know you guys were still there. Today I have been madly catching up with peoples blogs as I barely turned on my computer over my little break. Also I am getting a crazy amount of spam lately so might have to turn word verification on which I really don't want to do - any other ways of stopping the spam?
I am back to work tomorrow after 10 days off so am going to try and get an early night to ease the pain of Monday morning!! I hope you have an easy start to the week too.