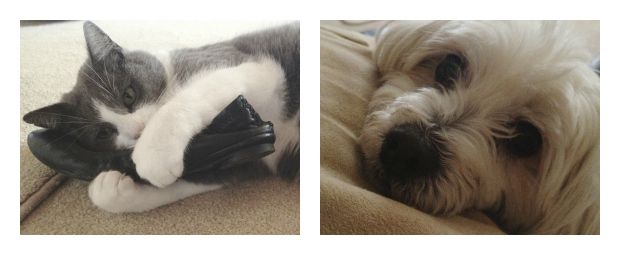 breakfast // eggs on the side of the road // millie & sunday // second hand bookstore // general store
The last four days that I spent at home were quiet, slow and full of reflection. Little things like fresh eggs, hidden away second hand books stores, conversations with family over breakfast and the smile of an old friend were reminders of all the wonderful things in life and the need to stop and enjoy them. I spent a lot of time these past few days going through eight years of photos that need to be organised and it made me realise that although life isn't always fair and life isn't always fun, most of the time it's pretty fantastic.
I am trying to remind myself of that more often, to ground myself and live in the present. To not always need to be doing something or be surrounded by chaos. To not give myself such a hard time when things go wrong. To enjoy my own company or the quiet company of others, the sort of company that is only comfortable when you know each other so well that no words need to be spoken. Easier said than done in this day and age but I am hoping these little signs from the last couple of days will set me off in a better direction.