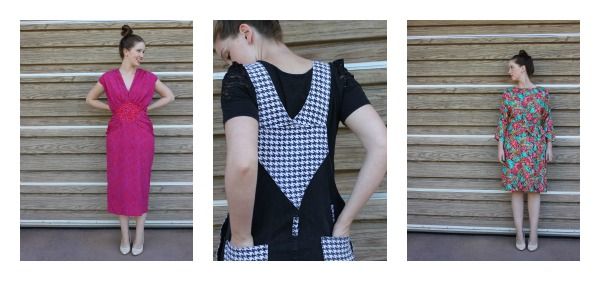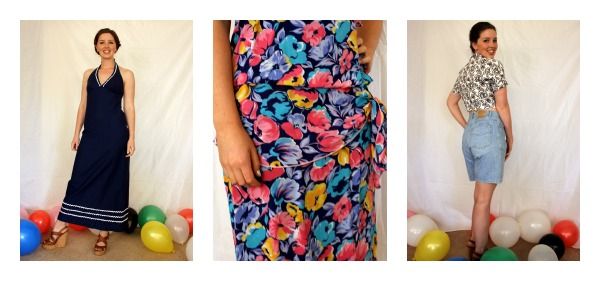 After much thought I have decided to move
my little store
from Bigcartel to Asos Marketplace. I am doing this for a number of reasons and I wanted to share them with you as people have been so supportive of my little venture.
I love vintage and I always will. One of the things I love most about vintage is finding it, really it's like one big old treasure hunt! I also like being able to pair people with original pieces they love at an affordable price because for me this is more of a hobby then a business. In light of that I really only want to update my store when I find pieces I really like and can then pass on to other people (if they don't fit me hehe) rather then buying things wholesale and not knowing what I am going to get.
At the moment my bigcartel store isn't updated very often and I lay awake at night feeling guilty because I am not giving this "business" 100% of my effort which it deserves and it makes me sad that my little store is being a bit unloved and neglected.
Moving to the marketplace means that essentially I am downsizing my store and am going to keep vintage more of a hobby for me (which I think I enjoy more) without having to think about the business side of things as much and also not feeling guilty about not putting the time and effort into what a vintage store really needs. I have so, so much respect for the people out there running amazing and successful online vintage stores, you seriously rock! I am also really glad that I tried this out because you need to try things to really figure out if it is a good fit or not.
If you follow my
facebook page
I will keep that up to date with what is happening with the marketplace and am sure I will mention it here as well. Thanks again for sticking with me while I figure out what direction I am heading in.
My plan is to move as little stock from bigcartel to the marketplace as possible so I am offering
70% off
everything in store with the discount code 'clearout13' everything is basically under $15. Also if you do own a vintage store and want stock please email me at (
timeaftertea@gmail.com
) or if you just want to place a bulk order we can work out a killer deal!