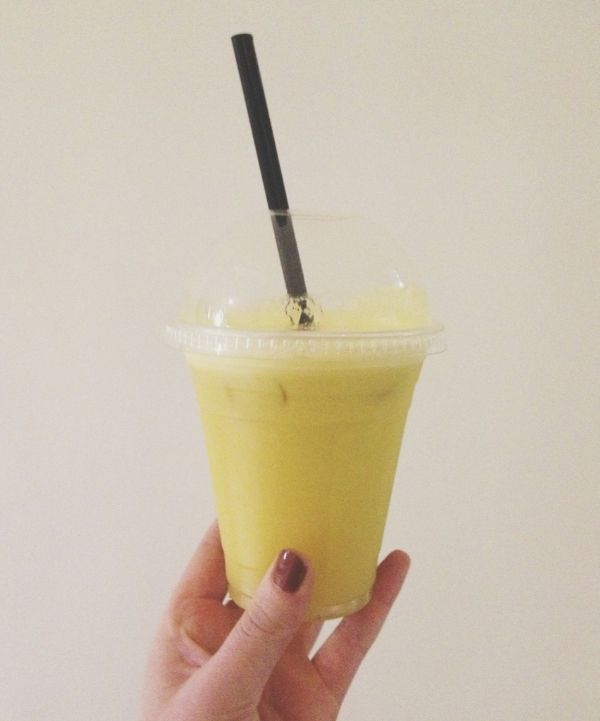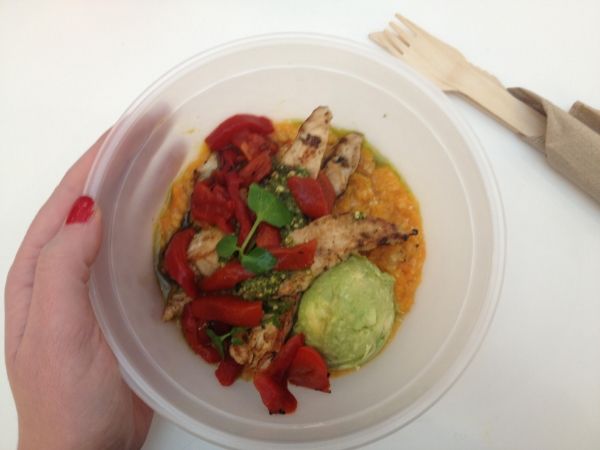 If you live in Canberra you have probably heard about
Thrive
. It is a new health food store that provides nutritious paleo based meals in the Canberra Centre. I don't follow a paleo diet, not even close unfortunately, (I am eating a Cadbury topdeck block as I write this) but I do really appreciate having healthy options available for lunch when I am not organised enough to pack something. And something that is actually healthy, so many places make big claims about being healthy but really aren't that great for you when you look into the actual ingredients.
The first time I saw the size of their lunch bowls I thought I would still be starving afterwards but the meals are actually a really good size and I always feel full afterwards - I am guessing because it is a protein based diet it fills you up. The food is packed with flavour, is fresh and comes out super quick - so it is literally healthy fast food! I keep going back to the grilled lemon and herb chicken breast with the sweet potato and cauliflower mash, sooooo good! But I have also had the chicken curry and it is just as delicious and has just as much flavor as a normal curry.
Thrive is a little on the expensive side ($12.50 for a lunchbox and $6.90 for a regular smoothie) but I am willing to pay more knowing that I am eating something fresh and healthy. They have also just yesterday put up the
nutritional information
for their meals on their website if you are interested.
Where is your favourite place to go for a healthy meal?
*This is not a sponsored post just the start of a few more Canberra based reviews