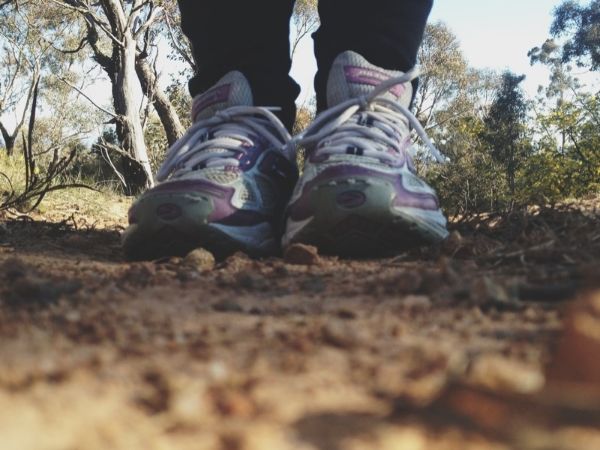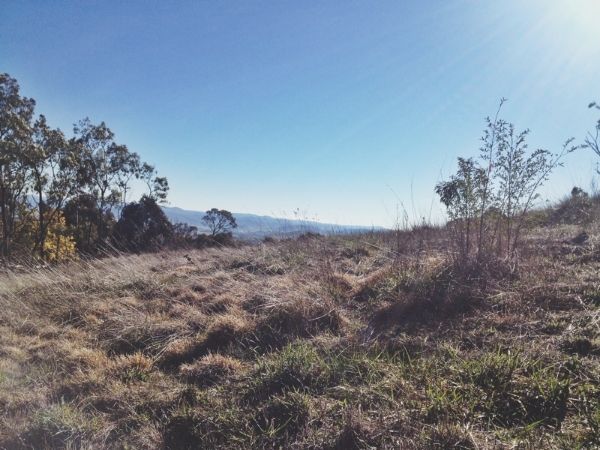 I wrote, a little while ago, about how I was enjoying quieter weekends and trying to enjoy the pleasure of having no plans. Part of that is working on enjoying my own company more and relying less on being surrounded by people to feel fulfilled. It probably sounds silly to some people but since I was little I have always felt the need to be surrounded by people. I always love the idea of having time to myself and then after a few hours am ready for company again.
I struggled with my quiet weekend plans this week, I was just downright bored to be honest. A lot of my friends were out of town, Brendan was busy and I was left trying to figure out what to do with myself. This mainly consisted of walking around the house aimlessly protesting about how bored I was.
By Sunday afternoon I decided to get out of my funk and go explore a nearby walking track at Mt Rogers that I have been wanting to go to for a few weeks but had been waiting to take someone with me. It was such a beautiful walk and the views of Canberra were probably my personal favourites.
I thought about it while I was walking and realised how important it is to just be alone sometimes and be comfortable in that aloneness. I mean you need to be comfortable with yourself in order to be your best self to the people around you. The walk is really only meant to be about 25 minutes but it took me 45 minutes. I stopped and took lots of photos and explored little pathways without having to worry about holding anyone up and I really had a good time on my "me date".