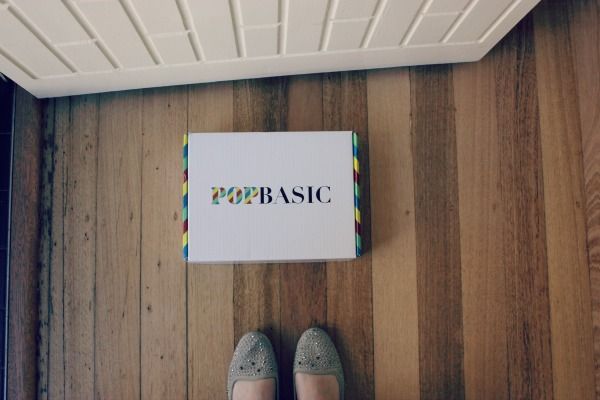 I first heard of
Popbasic
when it was about to launch its beta collection early in 2013 and since then this concept has absolutely exploded,. Approximately once a month Popbasic releases a three piece micro collection that includes
'limited edition, high quality basics and trend pieces
'. The cost of the collections vary between $50 to $100 depending on the pieces included but there is free worldwide shipping. Popbasic is not a subscription service so you do not have to buy it every month but instead pick and choose the collections that will enhance your wardrobe, this is one of my favourite features of Popbasic.
I have patiently been waiting to buy my first collection. I wanted the pieces to be something that I didn't already have as I love the idea of using the collections to build a great wardrobe and incorporate basic and trend pieces that I don't already have with the clothes I already own. When the
Serendipity
collection was previewed in July I knew it was finally show time, as a little black dress was definitely something I didn't have in my wardrobe (I even included it on my wishlist in this
post
).
My friend
Zoe
and I were talking about it the other day and agreed that you need to decide if you are going to buy the collection before its launch day so you can get in and buy it straight away as collections are starting to sell out quite fast!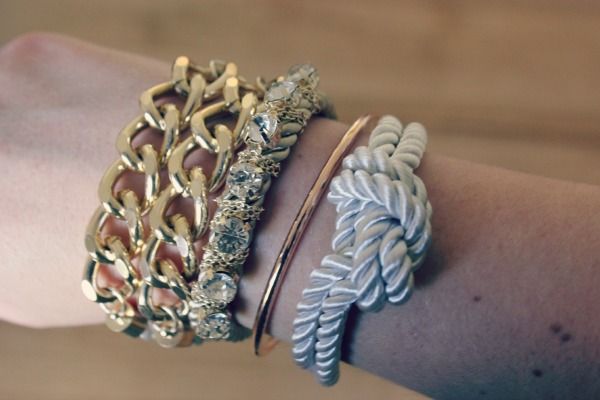 Shipping was very quick! I ordered it on a Thursday and it arrived on the following Thursday so considering it ships from the States I was very impressed. I was also extremely happy with the packaging, attention to detail is definitely evident.
The bracelets and bangle that accompanied the dress are spot on accessories that will easily fit with anyone's pre-existing wardrobe. I have already worn them a few times and love pairing them with the gold chain from the previous
Salut
collection (my friend Zoe gifted me the necklace as it wasn't her style but she loved the top from that collection and I already had a similar top so we kind of went halves in that collection which you can definitely think of doing with a friend).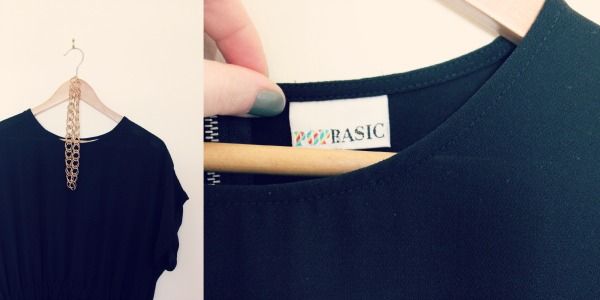 The dress is a really lovely material, and I love that it has pockets! It is my firm belief that all good dresses have pockets! For me it is a teensy bit short but I am definitely loving the idea of throwing it on to go to the beach or pool in summer and then heading straight to a bar for drinks afterwards, its a very versatile piece. I love how Vanisha styled it
here
for a Canberra winter.
Overall I am extremely impressed with this collection and the entire concept of Popbasic. Most of all I am taken by how lovely co-founder Madeline is and admire how passionate she is about Popbasic. Madeline always has the time to answer questions and is more then happy to receive feedback from customers, its really reassuring to see such nice people doing so well!
I have already decided I need the next collection, which you can get a sneak peek of
here
, looking forward to getting my hands on that striped shirt.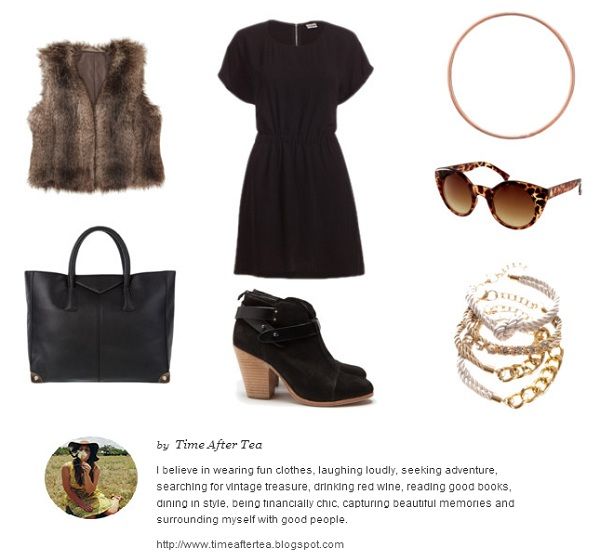 My style ideas for the Serendipity collection.