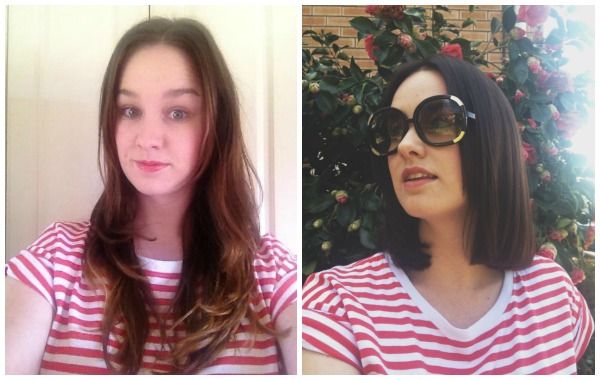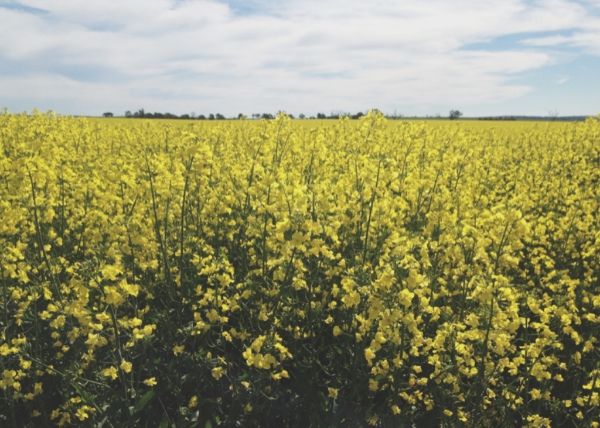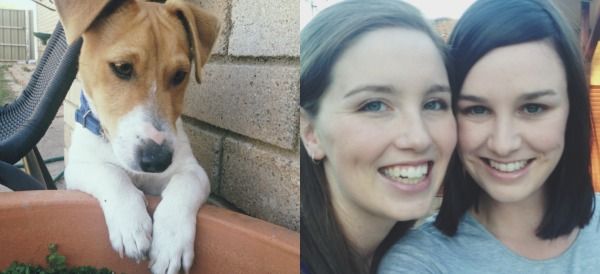 Blogging just didn't happen last week. It was one of those crazy weeks where you look back and wonder how it all managed to happen in such a short amount of time. We ended up making a trip to Griffith which is an eight hour round trip to say goodbye to a dear friend who passed away unexpectedly last week. It was heartbreaking but I feel grateful that we made it there to say goodbye.
I also finished my six month secondment working on victims of crime policy and went back to my old job which is criminal law policy more generally on Wednesday. It feels good to be back doing what I really love and being in a fast paced environment again - I am sure its not healthy but I thrive on stress and deadlines so I am in my element again.
I then went home on Thursday night for some much needed family time. My sister and I made sure we would be there on the same weekend so we could hang out - I wish we didn't live so far apart, I just cant seem to convince her to move to Canberra. It was my dad's 58th birthday so we went out for dinner to celebrate, my dad has very specific tastes three veg and meat or Chinese so Chinese it was. Dad also has a new puppy, Digger who is beyond cute but so shy. He made me realise how much I really want a dog, we have been toying with the idea for months but I really want to start looking seriously
I also had 24cm cut off my hair, I decided that it was time to shake things up and I haven't had short hair for 6 years. I am still getting use to it but am loving the change. I think I need to write a guide to my little hometown as there are so many great shops and restaurants now, so much different to when I was growing up there!
Now back at home and I am looking forward to the week ahead, if anything I have learnt the last week to appreciate each day and make the most of what is given to me. Life is pretty good.