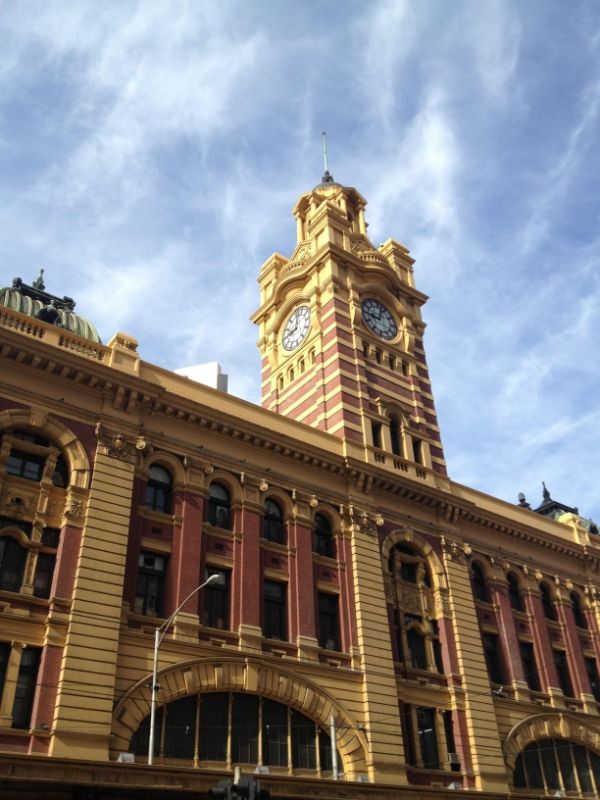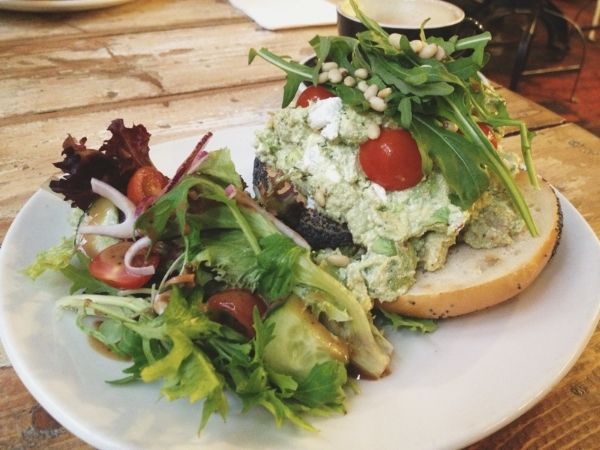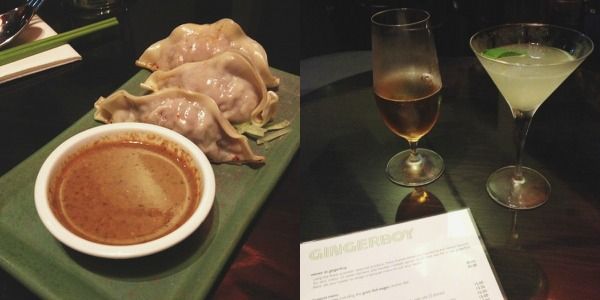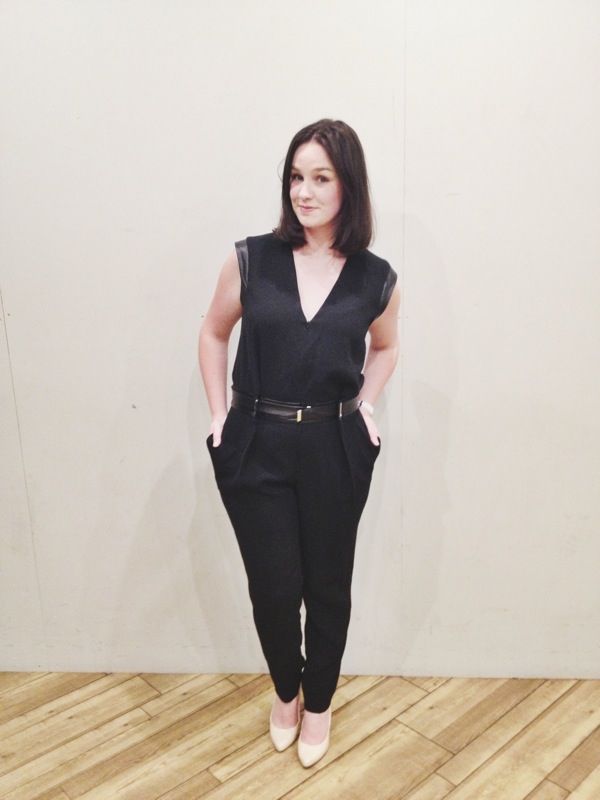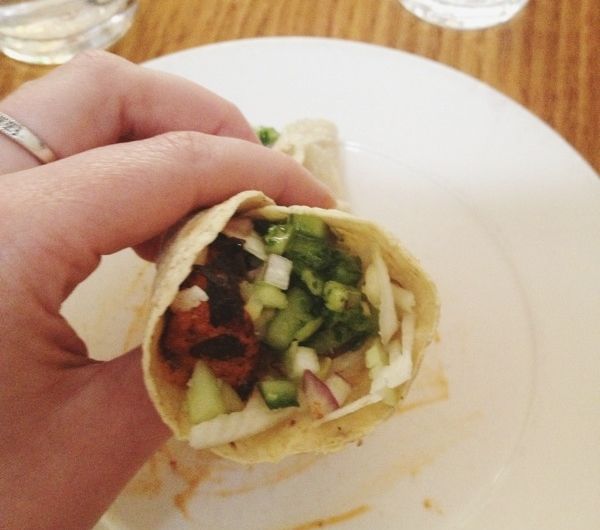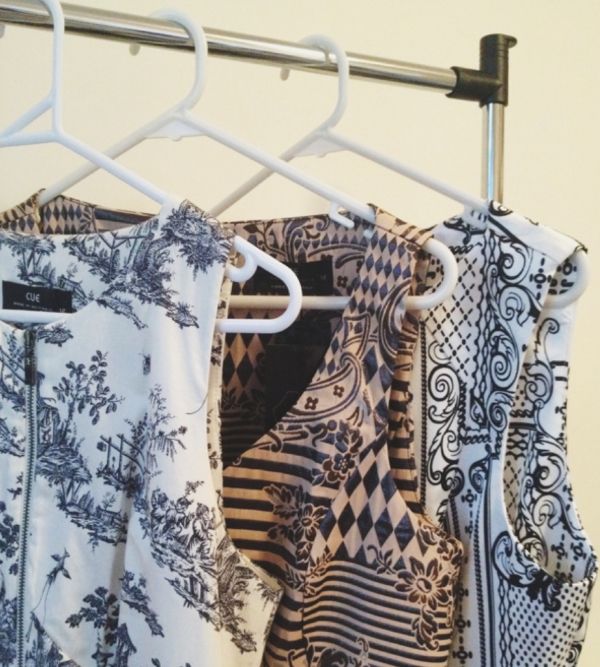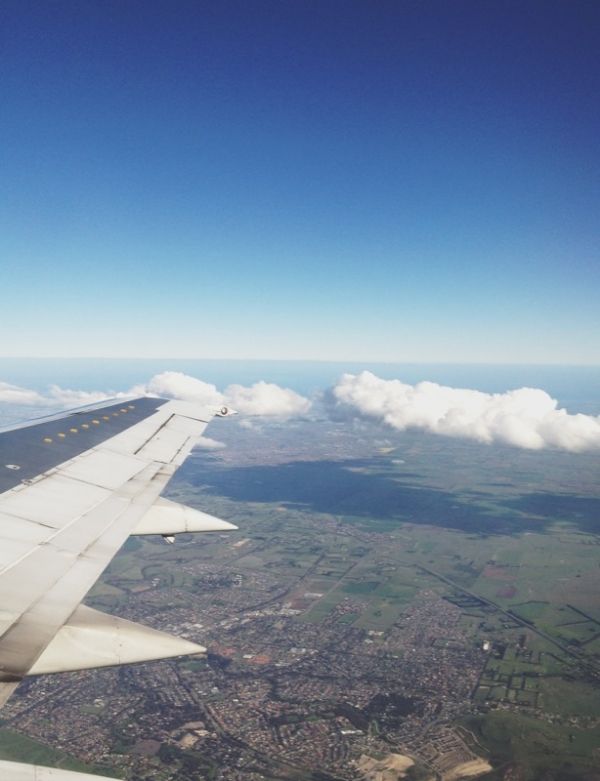 Sometimes I fall head over heels in love with a city from my very first visit. I can still remember being in the car with my mum when I was about 7 and driving into Sydney for the first time. Being a country girl I had never seen anything like it, my love for Sydney, right from that young age was instant and deep. I have been to Melbourne a few times now and have always enjoyed it but that instant connection with the city never occurred but after this weekend I can say definitely that my mind has changed and my heart is well and truly stolen.
I am not sure if it was the beautiful weather, the random friendly people on the street who engaged in conversation with us, the lovely wedding we attended of one of my best friends or just getting to spend time relaxing, shopping and eating really good food but this trip I got it, I really got why people love Melbourne. Even after Brendan and I walked three kilometers in the wrong direction to go shopping on Chapel Street, yeah I am really, really bad with maps, it was still the perfect weekend.
So what were the highlights, things I definitely recommend you do next time you're in Melbourne... well my obsession with food means that my three top recommendations are restaurants -
Manchester Press
for a beyond affordable and delicious breakfast or lunch. I had half an avocado on my meal rather then a scrawny tiny little bit like most places you go to. The next place is
Gingerboy
- the most delicious cocktails of my life and the yummiest, spicy chicken ribs and brilliant service! Lastly,
Mamasita
for amazing mexican food - my favourite!! I was seriously in food heaven for three days.
Thanks to everyone who gave me Melbourne recommendations, I have a list now for when we head back again, hopefully sooner rather then later!