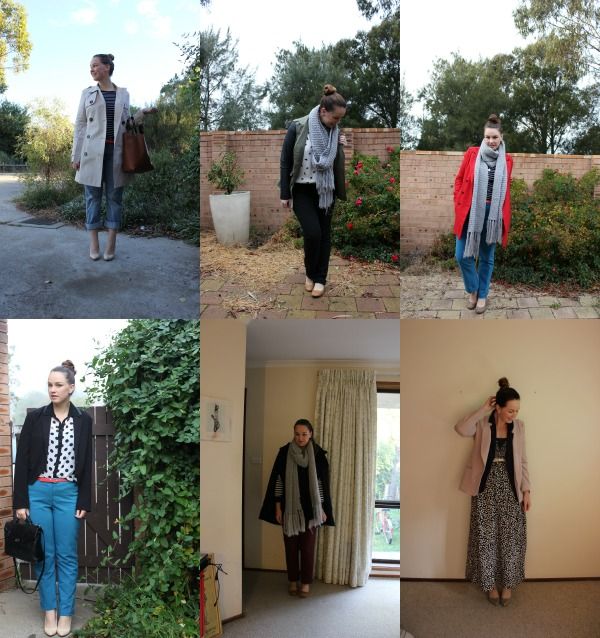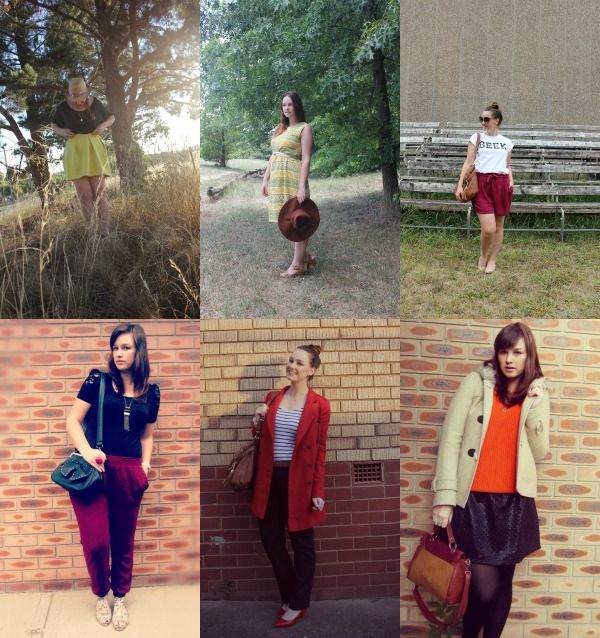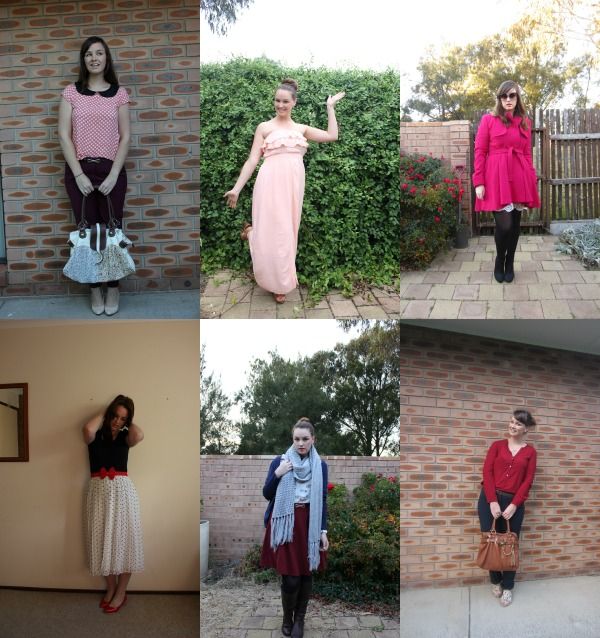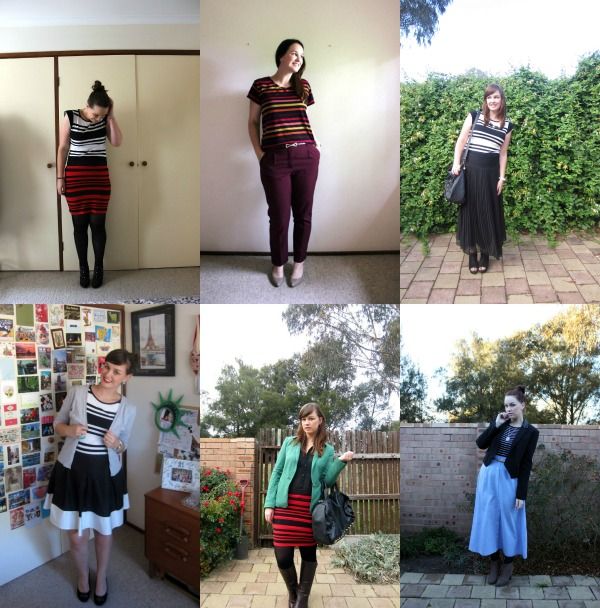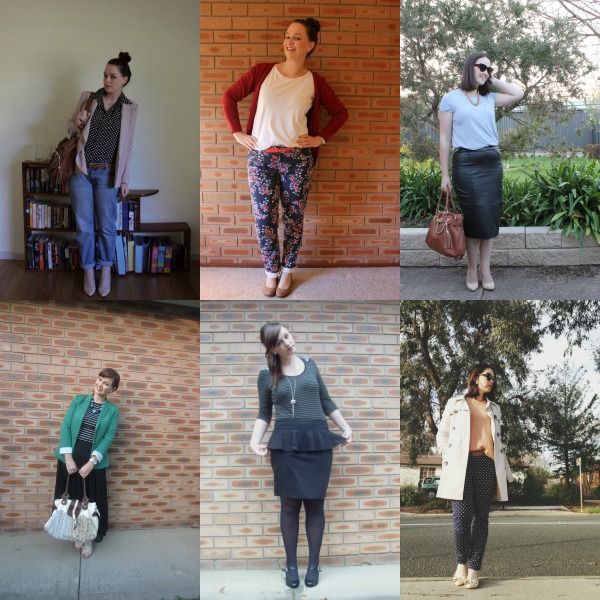 Yesterday I checked Timehop to find out it was my blog's fourth bday, who would have known that I would stick with it for this long? Definitely not me - I usually try something for a little while and get bored and move onto the next thing. I think the fact that blogging can really be anything you make it in terms of content, the time and effort you put into it and the amount you contribute to the community means that it is always changing and there is always something new and exciting happening to keep me interested.
I decided to put together a little collage of some of my outfits over the years - um so glad I don't take myself to seriously because some of the photos/outfits are just plain hilarious. I do think my photos have been getting better over the years but there is definitely still some work to do - professional style blogger I am not but I have had a lot of fun documenting my style and how it has changed over the years - I sure am going to make some grandchilren cringe one day. But really for me the whole point of blogging is to have fun and as long as I am still enjoying it and having fun I think I will stick with it.
On a more serious note though blogging has changed so rapidly even in the four years that I have been doing it. I definitely feel like it has got harder to stand out or create a community through your blog. There are now millions of blogs and millions of people viaing for readers. I think the best advice I can give is don't worry about the numbers, having a handful of people who genuinely engage in your blog is worth more then the number of followers you have. Be genuine, be you and the people will come.
In saying that thank you to those who read along with me, for being my friend and taking the time to comment, it never goes unnoticed!