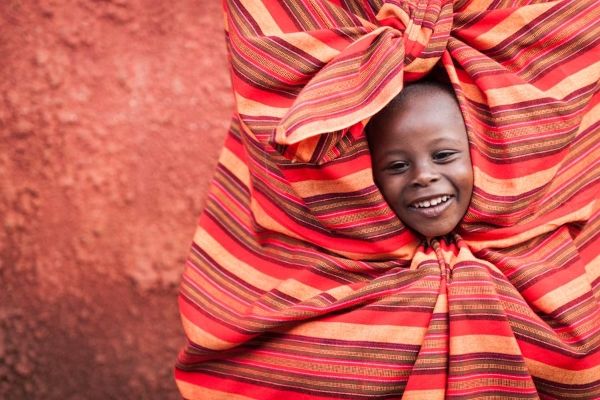 Runner up of the 2013 People and Planet photo competition. Photo by Amy Woodward available here.
Oh my gosh I haven't done one of these posts for so long - I really am not the kind of blogger who can get into any type of routine or schedule posts in advance, I seem to write on a whim depending on the mood I am in. Anyway today I feel like sharing some really amazing reads from the interwebs that I have seen this week - its a long weekend so the perfect time for some interesting reading!
I have always been a real housewives tragic. This week Melissa and Joe Gorga released a book based on how they believe they have make their marriage work,
"In our marriage, Joe is always the man, doing masculine things. I'm the woman, and I do the female things, including housework"
. I haven't read the book so can't really comment but here is a post from the
Jezebel
that states that the book advocates marital rape and a post written by
Lauren
that looks at some of the messages in the book that some people may be able to relate to.
When I heard that the US Government was shutting down I had no idea what it meant. This
article
by the Guardian explains it in layman's terms. I also found
this article
written from the American media's perspective good.
This isn't an article but a link to the Four Corners episode on assisted suicide, '
My Own Choice
'. This was one of the most moving pieces of journalism I have ever seen - an honest and raw account of one man's wish to die after living with a debilitating disease for most of his life. It was followed by
this article
about a man who was killed by medical euthanasia after suffering from unbearable psychological suffering.
This
statistical profile
on Canberra women based on the last census is really interesting - higher chance of breast cancer, most likely to have a natural birth and other facts.
Love
this amazing visual
on why coffee and tea is good for you - if red wine was there too I would be set!
Have a great weekend and as always please link me up with anything that has got you thinking this week!