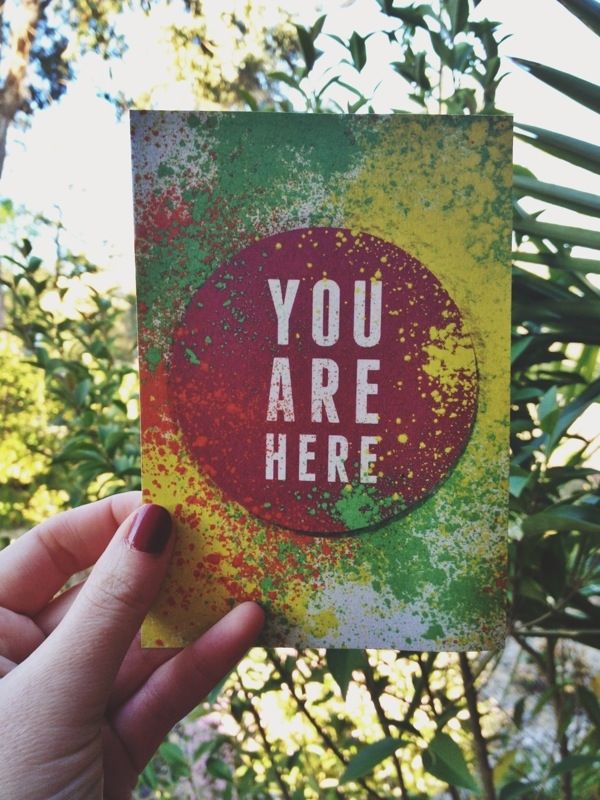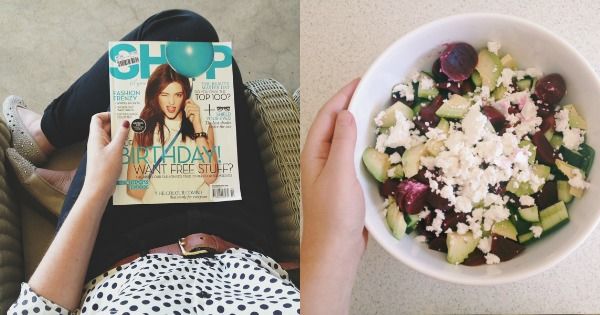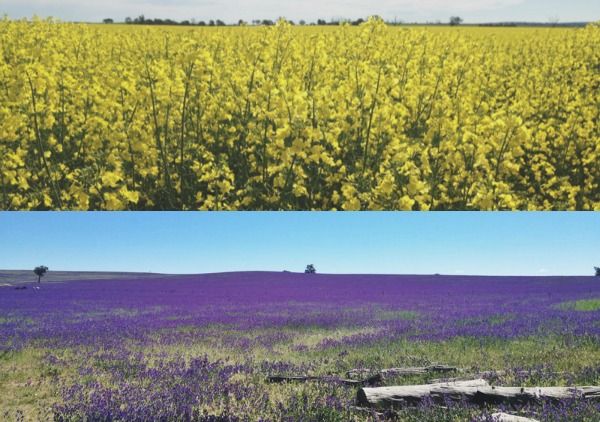 I really wish that I could get in a routine where I do these posts every month but it just never seems to happen. I really cannot believe how quickly this year has gone, I think the last time I did one of these posts was perhaps January - what?! I am not ready for christmas again but am determined to make the most of the last few months of 2013, plus my favourite season is just around the corner!
Reading...
I am reading our latest bloggers book club book, 'Mr Tulsi's Store; a Fijian journey' by Brij V. Lal, which was choose by
Vanisha
. It is a really interesting read and I am enjoying something a little more on the non-fiction side of things. I am also about to download '
Tampa
' by Alissa Nutting which sounds a little dark but interesting.
Watching...
It is a little bit sad to admit but I am really enjoying 'The Bachelor' Australia, I could never go on a show like that but I sure do enjoy watching it. I am also watching season three of Breaking Bad, I never seem to finish any tv series but am determined to finish this one.
Talking...
To
Zoe
about what is happening on The Bachelor, we
need
to analysis everything that happens!
Thinking...
About life a lot lately, seeing someone you love dying really puts you through the ringer of emotions. I don't think anything else can open your eyes up to the fragility of life and how important it is to try and live every day to the fullest. I really am trying to have a more positive and be more open to new opportunities, even if its something small like trying new food or doing a different gym class.
Buying...
Veggie seeds for our vegetable patch that we are going to make this weekend. I am really excited about attempting to grow our own food - I am hoping for corn, tomatoes, peas and pumpkins, fingers crossed!
Wearing...
Jumpsuits! It is seriously my latest wardrobe obsession, not the most practical clothing item to be obsessed with but they are just too fun to resist.
Planning...
Tickets with some friends to the
Spiegeltent tent
which is in Canberra again next week. We went and saw a show there earlier in the year and it was amazing - I definitely recommend going if you are in Canberra.
Craving...
Thrive
has an amazing new dish a naked lamb burger, I had one for lunch today and am already looking forward to the next one.
Loving...
I am so excited that daylight savings is here now, long nights and more time in the day makes me feel much more motivated. Also the fact that it means Summer is on the way.
So fill me in, what is happening in your life at the moment? What is going to make October stand out for you?