My friend
Zoe
has always been my make-up guru, that girl know whats what when it comes to makeup and skincare and I am really excited that we were able to collaborate and produce this spring make up look. To be fair Zoe did most of the work while I listened and learnt new skills.
I love the look Zoe came up with - the natural makeup look is very me as I don't often wear a lot of makeup but the bright pop of colour on the lips definitely made me feel ready for warmer weather. I will hand over to Zoe to explain how she created this look.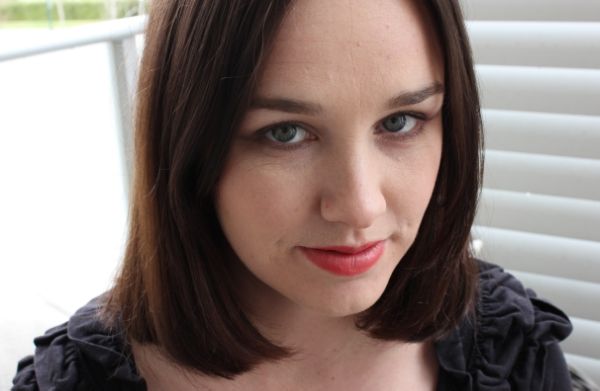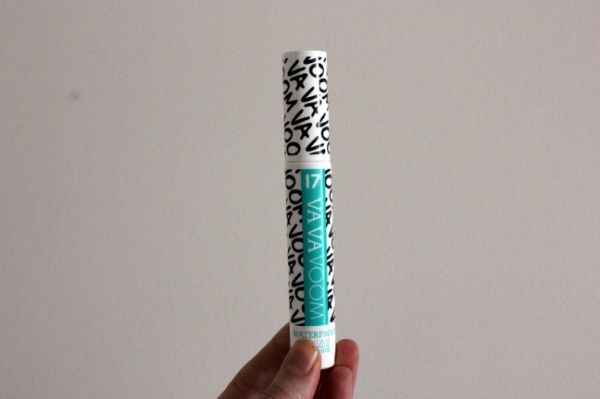 I love doing make up for other people, it's so fun to think about what colours and styles they would like and what would suit them. When I think of Megan's style I think of bright, fun colours and what better time to add some more colour than Spring. I also know that Megan isn't the sort of person who would feel comfortable wearing lots of make up so we didn't do anything too heavy or dark.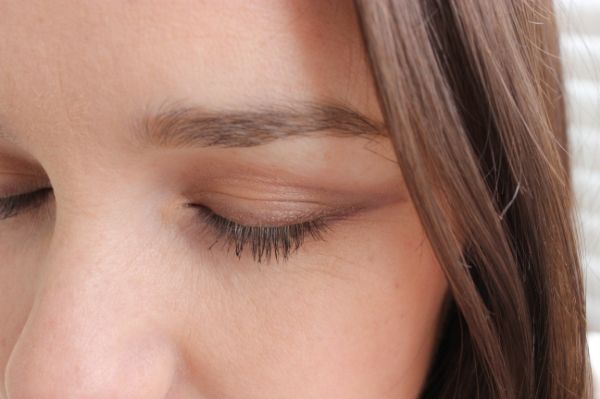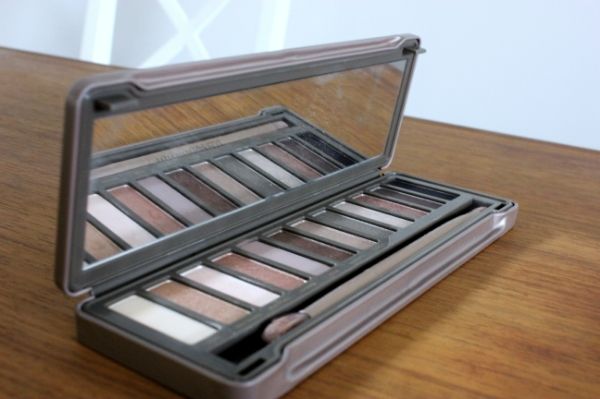 We started off with the Dior SkinFlash primer, it's one of my favourites, it's really lightweight and brightens the skin. Megan has great skin so I wanted to keep the foundation quite light I used a really small amount of Revlon ColorStay whipped foundation just down the centre to even out the skin tone.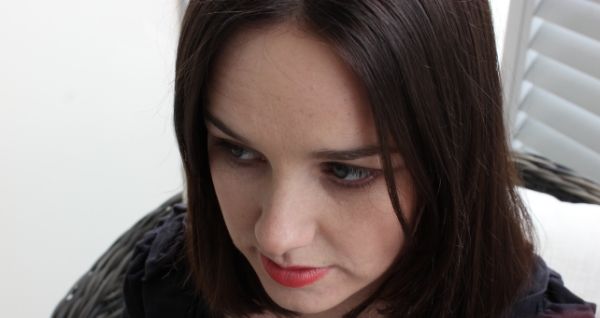 I wanted the lips to be the feature and I used my favourite lipstick which is Muse by Hourglass, it is a beautiful bright coral and looked amazing on Megan. I wanted to keep the eyes fairly neutral but felt that browns would tone down the look too much so I used some muted purple colours mixed with a matte brown to create a neutral eye that had a bit of a difference. For this we used the Dior palette in Stylish Move and the Urban Decay Naked 2 Palette. A dash of mascara and the eyes were done. For the cheeks I used the famous NARS Laguna followed by their Orgasm blush, it was just enough to add a bit of dimension without looking too "done".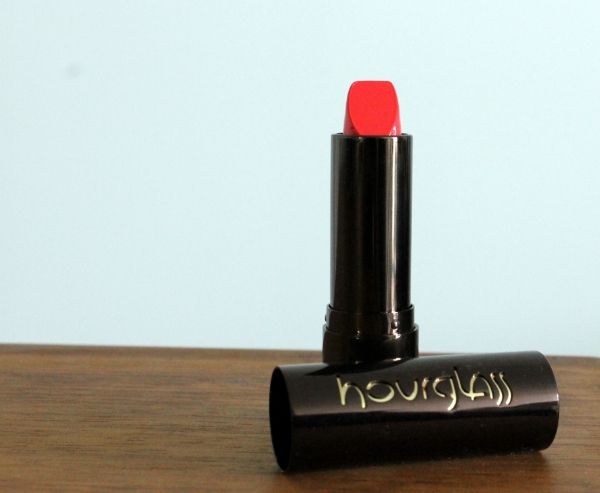 I think this is a great look for Megan because I think the colour reflects her personality and is subtle enough that she could wear it with some bright Summery clothes but would also work well with neutrals too. A little eyeliner and a thicker coat of mascara and this could easily transform into an evening look too!
She was a beautiful model and it we had such a fun afternoon hanging out and chatting about lip colours and life in general. Thank you Megan!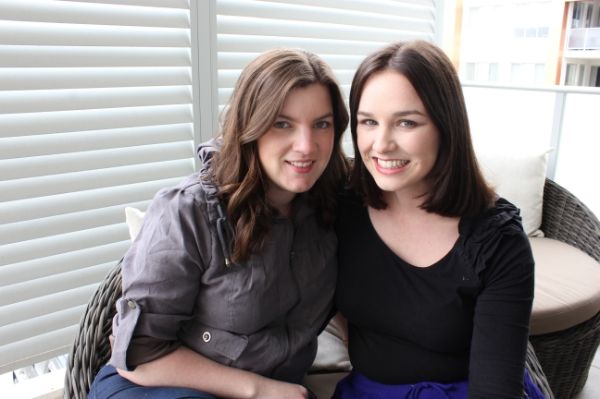 Thank you so much for sharing Zoe, I really hope this is only the start of some joint projects that we can share with you all. What are your favourite makeup tips for Spring?