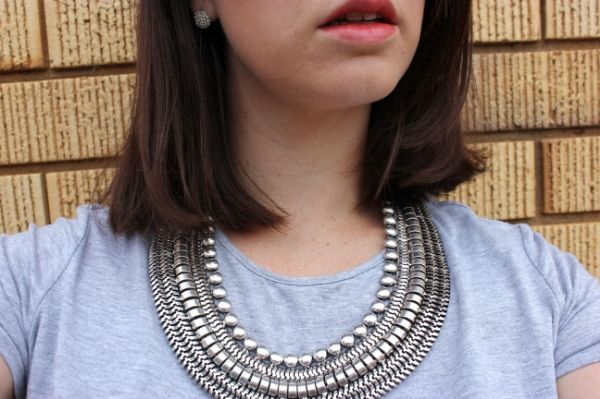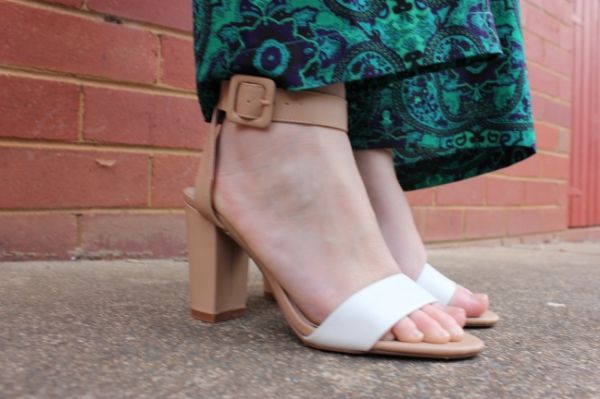 I think these pants are the ultimate '
Man repeller'
as defined by the wonderful Leandra Medine. These pants aren't overly flattering, more then likely to completely confuse the opposite sex but gosh they are comfy and crazy which makes me love them. Brendan was a little shocked that I wore them to work but it is Monday and I needed something to keep me smiling for the start of the week.
It turns out though that the universe had other plans to keep me happy today. Brendan and I both had our leave applications approved for six weeks next July so we can take the Europe/UK trip we have been planning for two and a half years! We have never been overseas together so I am so excited to try something new together. It is kind of nice that after nearly seven years (what?!) there are still new and exciting things in store for us.
So far on our to do list is Scotland, Ireland, Berlin, Amsterdam, Paris with maybe one or two more destinations. We really don't want to pack to much in and really enjoy the places that we visit. I would love to hear any tips you have for these places or any recommendations on where else we should go. I have to say I find half the fun of travelling is all the research and planning before hand. Now to concentrate on saving!
Have you got any travel plans for the future? I love hearing where people are going or planning to visit.