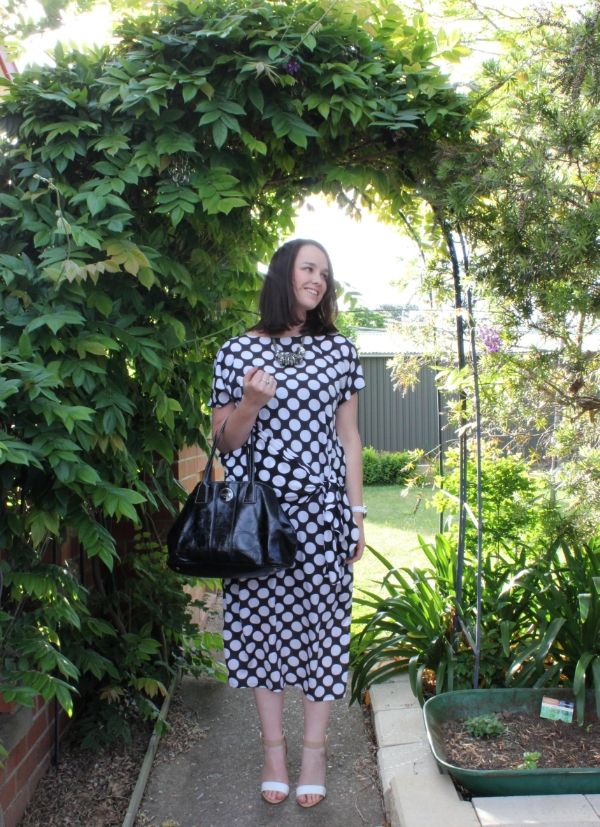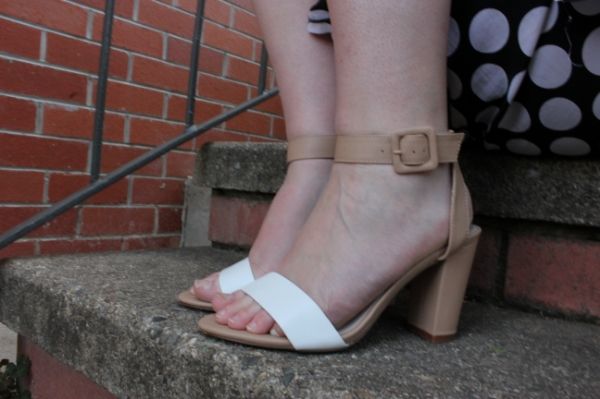 blazer:: forever new // dress :: opshoppers // bag :: coach // shoes :: zara
This last week has sailed by, is anyone else freaking out that it is November? I love Christmas but I am so not ready for it this year. I am enjoying daylight savings though and the days getting warmer - I am getting so much more done during the evening when I get home from work. This afternoon I finally unpacked the last box from when we moved in five months ago! It was that last annoying box that was filled with things I wasn't quite sure where to put but everything now has a home and I am feeling pretty happy with myself for finally getting it done.
A few months ago now, the lovely Fiona from
Opshoppers
invited me over for a little bit of a vintage swap. I nearly overlooked this dress but Fiona encouraged me to take it and I am so glad I did. I love that you can tie it up in different styles plus it's Carla Zampatti as well so will last for ages. It also easily transition from day to night. You really can't go wrong with a polka dot dress can you?
I am aiming to start blogging six days a week. Say what? Considering I have never been able to stick to any type of blogging routine I am not sure how I will go with it but lets see if I can at least manage a week. I hope you have had a good Monday, it is all down hill from here!