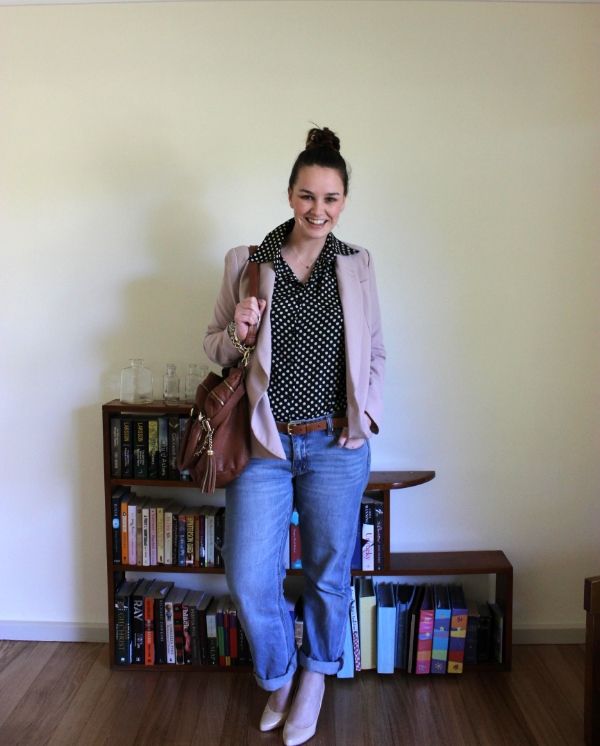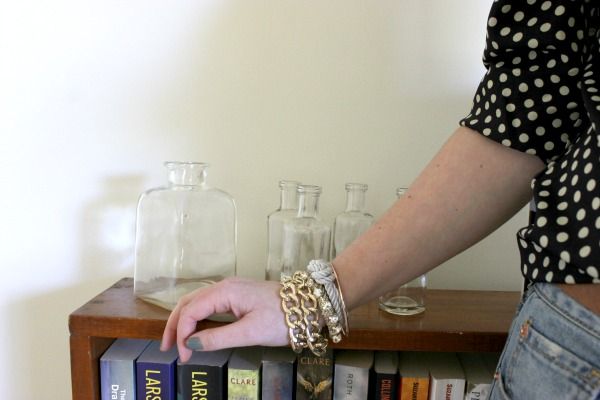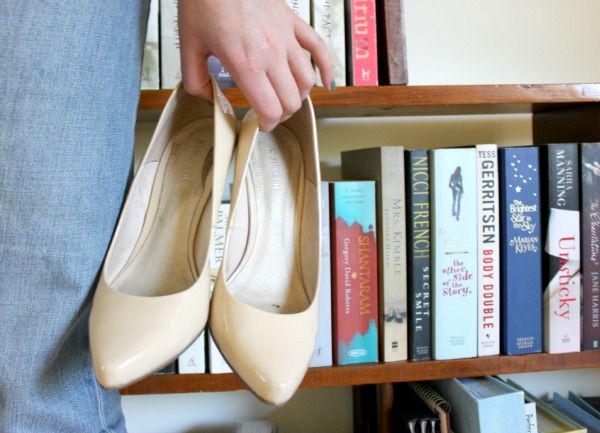 blazer :: dotti // shoes :: jo mercer // jeans :: jeanswest // shirt :: ebay
Another outfit featuring my favourite basics, my taste seems to be getting a lot simpler and a little more classic (despite my very scruffy hair in these photos). Since buying our house my shopping budget has shrunk significantly so buying pieces that are easily inter-changeable and can work lots of different ways is imperative. All of these pieces fit that bill and are being rotated through my wardrobe on a weekly basis.
On a different note do you ever feel like life is going really well, you get caught up in how good things are, let yourself relax a little bit and then the dreaded feeling of how long is this going to last creeps in? You anticipate that something is going to go wrong, has to go wrong, that the calm can only last for so long.
So then you start finding things that are wrong and probably making a bigger deal of little things then you probably should. For example I have been beating myself up over having too many sweets, that the house isn't clean enough all those little things that really don't matter in the big scheme of things. So starting tomorrow I am going to start stressing a little less and enjoying things being calm and on track because really its times like this you should be enjoying the calm not looking for ways to rock your own boat! There is plenty of time to have a clean house..